2017- it's a wrap
2017- Another one for the books! We really took some chances and wheew did we have fun!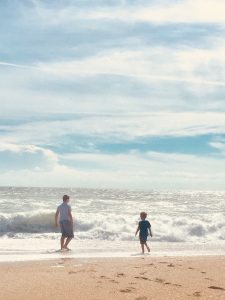 During the year of 2017 we rang in the new year in our Cape Coral house with some awesome friends! The next couple of months would be spent celebrating Josh, Ashley, and Jacob! Those winter birthdays! The next month would bring some challenges for our family as Ashley would be making a move to Indiana. The next month or so would bring some big discussions for our family- We made the choice to put our house on the AirBNB and rent it out on the weekend and days that Jacob didn't have school. It fared so well for us- We adventured to places like Miami, Fort Myers, Fort Lauderdale, different beaches along the east coast of Florida. After a while of doing this Jacob would start playing football with the Hawks- such a beautiful organization! Not long after would be Spring break and we would venture to North Carolina- we spent time in Chappell Hill, Wilmington, and Carolina Beach- On the way home we ventured to Myrtle Beach, SC, and then Savannah, GA. Not too much longer and we sold our Florida house!
This brought on living in an awesome condo for about a month- Talk about Fun! Chandler learned how to swim and snorkel as a 3 year old! After our month of relaxation we were on yet another big adventure! We loaded up and decided a move to Cornelius, NC- We would live right on Lake Norman! We decided to make a 3 week vacation to Indiana! This would bring some of the happiest most memorable moments-
We spent time with family and friends! Josh proposed! We celebrated Chandler turning 4! We spent time in Michigan and Ohio-
Our life in NC- this would provide us with such awesome views and moments along with some heart breaking moments as well. 4 days after being there our sweet boy got bit in his face by a dog- This was such a sad time, but we were so blessed with such a loving doctor staff that just showed such compassion and competence to help us! Our doctor kept in contact until the scar was completely healed just double checking that our boy was okay.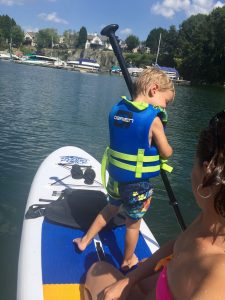 Chandler still has a pretty hefty scar, but he's such a cutie that we know he's gonna be okay! We are very leery of strange dogs and will continue to be.
After that couple weeks of crazy- we started embracing the lake! Paddle boards and a kayak. I started working out in the mornings on my paddle board- just me, the water, the sun, and my board. We also made a couple trips to the mountains! Such perfect beauty and amazement!! We visited some waterfalls, and really just embraced nature!
Another huge venture- a trip to DC! It felt so good to be able to show the boys the capital! We visited the Washington monument, Lincoln Memorial, and sites for days! Such a good time!
We were blessed to have some visitors- Terri and Andrew and the girls joined us for a few days! We made memories for life! Ahhhh
Not long after the scare of the hurricane came and our friends from Florida joined us and we are so thankful that the hurricane wasn't what they thought it would be, but glad it happened because again memories!!
Not long after we made a trip to the ocean- Wrightsville Beach! Woah!! It was perfect! Sail boats for days! Surfers galore! AMAZING!! The sand between our toes just running and playing in the water and sand! I can still hear the laughter just filling the air!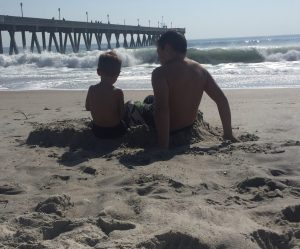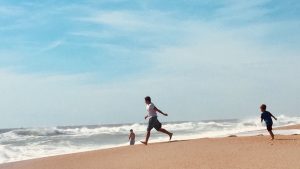 Then we were off to Dallas! We flew from Charlotte to Atlanta- then Atlanta to Dallas! Talk about special- our dear friends professed love to one another in a perfect way and became one! We were able to make some memories as a family as well- We loved Dallas! Then it was Dallas to O'hare and then back to Charlotte!
Adventures for days!!
Then it was time for another adventure- Mark and Rachel joined us in our NC place- (Markiss jumped off the cliff in very cold water!
We made a trip to Tybee Island in GA and we got married on the beach! Such imperfect perfection! We were so blessed with the sun, sand, and surf! We watched as dolphins played and jumped out of the water around our boat! ahhhh My heart! God is Good!!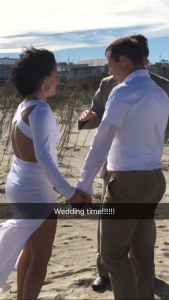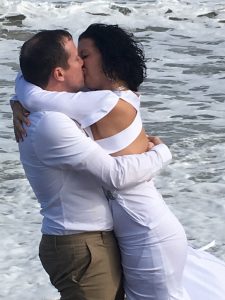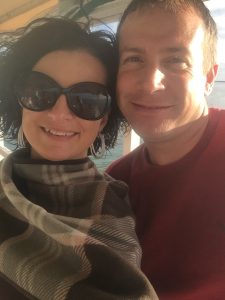 We made it back home and packed, loaded up the truck and decided that we wanted to be where our hearts are! Columbia City!
We arrived in Columbia City, Indiana on December 15th and have been so blessed to embrace our friends and family and the snow!! Play dates, snowmen, sledding, and dinners galore!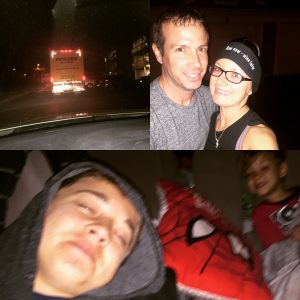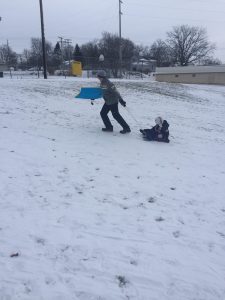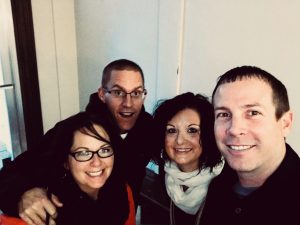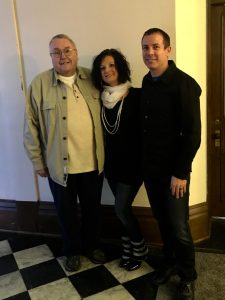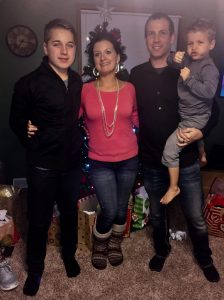 As for the kids- Chandler spent 2017 dancing! That boy dances his way through- He is such a blessing! He forces us to literally slow down and smell the flowers. He is a perfect example of someone that loves the life he lives and lives the life he loves! During this past year he: Rode a bike without training wheels, learned to swim, learned to snorkel without a life jacket. He swam and played on more beaches than most people visit in a life time. He Loves to fly! He can kayak by himself! He loves the water, sun, sand, and crafting of any kind.
Jacob- This boy has the most determination of anyone I have ever known. He has patience for days! He loves a good adventure! 2017- He tore up the football field like a rockstar! He is now taller than I am! His voice is deeper, and he is a full blown teenager! He is kind, smart, and so respectful! He loves the Lord and remains faithful.
Ashley- She is now legally an adult! She is beautiful as always! She is in the midst of planning her next year… making a big decision on which college to attend. She is nearing the end of her senior year and we are excited for what he future holds for her!
As we get ready to ring in this new year the one thing that I can say that I learned in 2017 is that Faith is by far better than fear! There is no point in being afraid and letting that bring you down! God is a good good God and he is so faithful!
Absolutely blessed is an understatement! I am excited for the path that he wants us on in 2018!!
About the Author
Related Posts
More From This Category