34 here I am
My birthday wish for myself is:
I want to be able to look in the mirror and see myself the way that my loved ones see me! I want to embark on new challenges. I want to feel more confident. I want to take time out to pray more. I want to spend more time helping in our community. I want to try and embrace our new hometown more than last year. I want to learn to tell myself positive things about myself. I want to show my kids how to love themselves instead of finding the negatives. I want to strive each day to be better than I was the day before. I want to display more patience.
My hope is that I can impact people in a positive way. I want to be able to bring a smile to your face. I want to spread the fact that acceptance is so important. I want to show people that we are all human and we all have a story and the key is to share your story. Find the light in your tunnel. Find the beauty in your canvas. We are made of broken pieces, but sometimes those pieces are the most beautiful!
At almost 34 – I choose to live! I choose to love! I choose to Embrace! I choose to Experience! I chose to Enjoy every moment that I get to experience this coming year! This life is mine and I am thankful to be me!
Happy Birthday to me!
33 was one for the books! I got to experience so many new places and things!!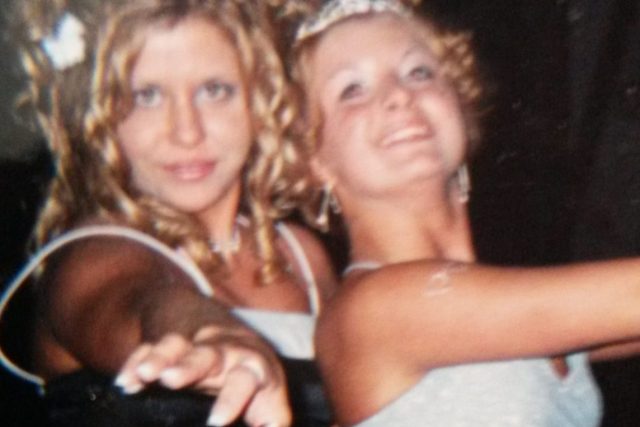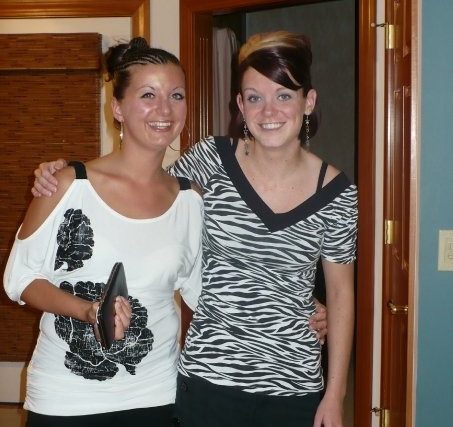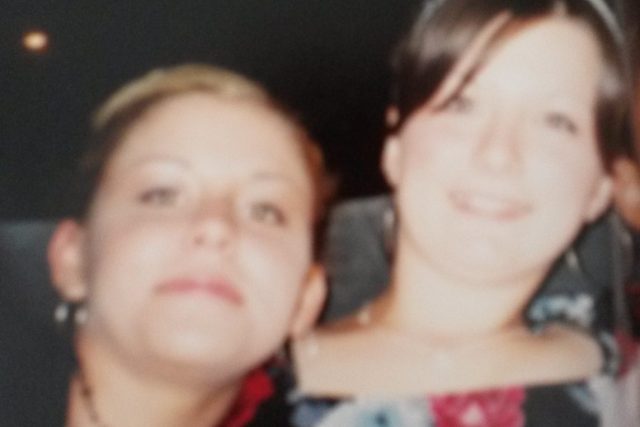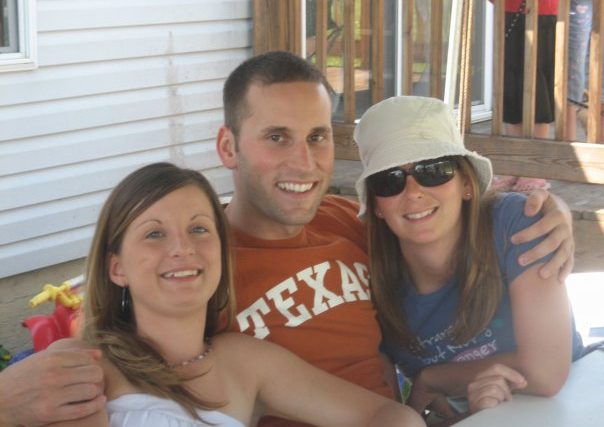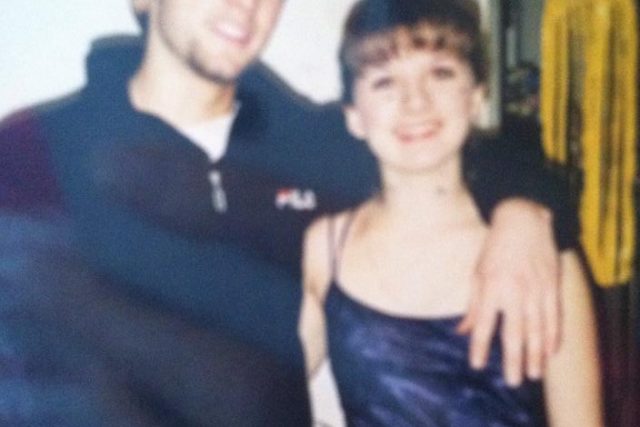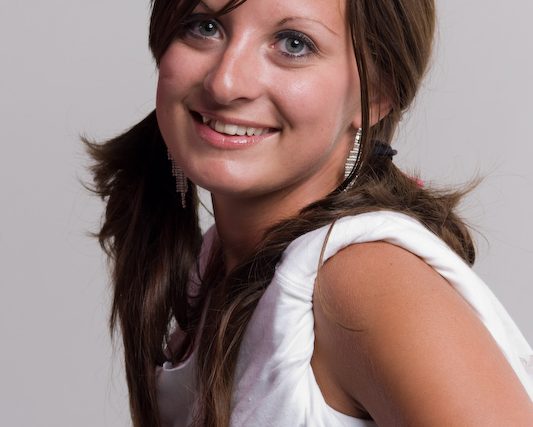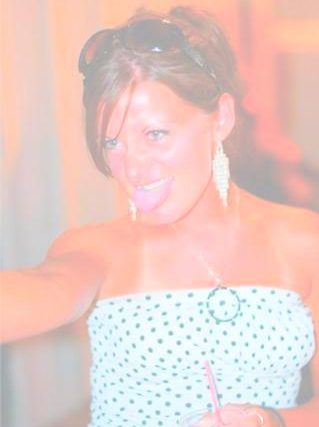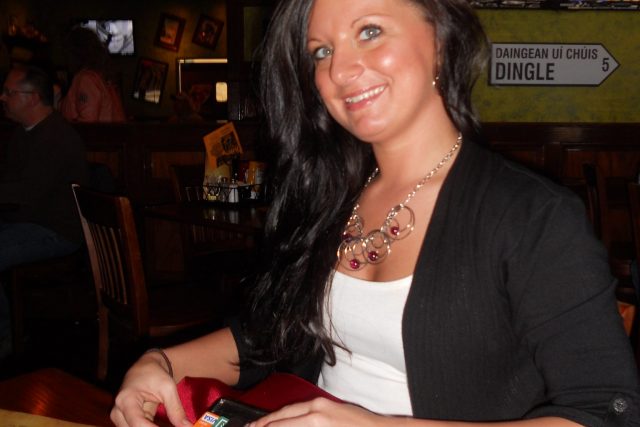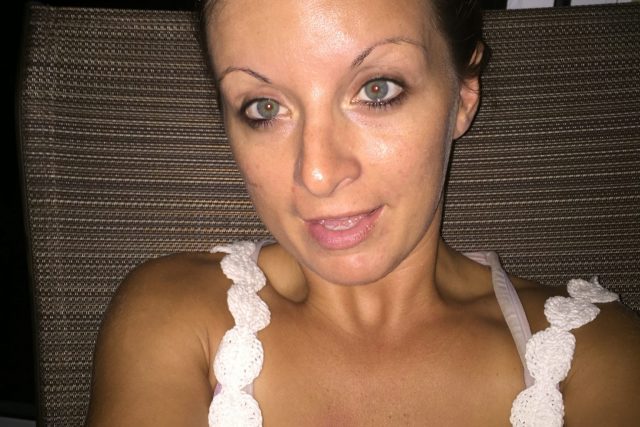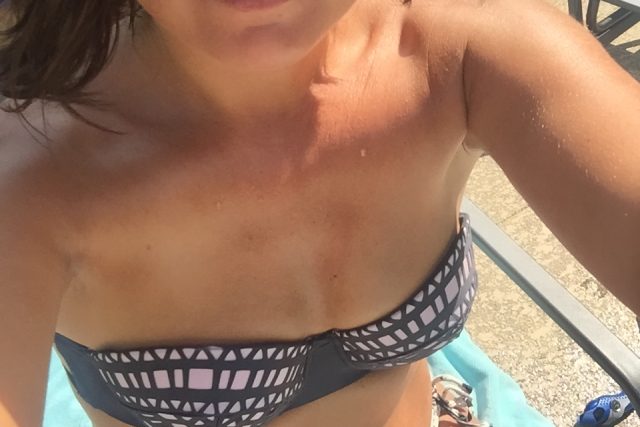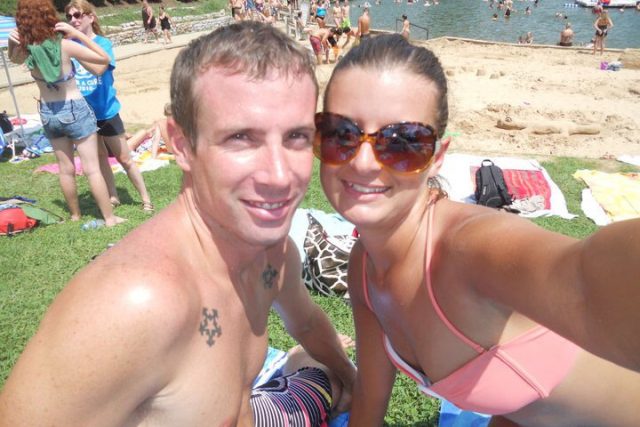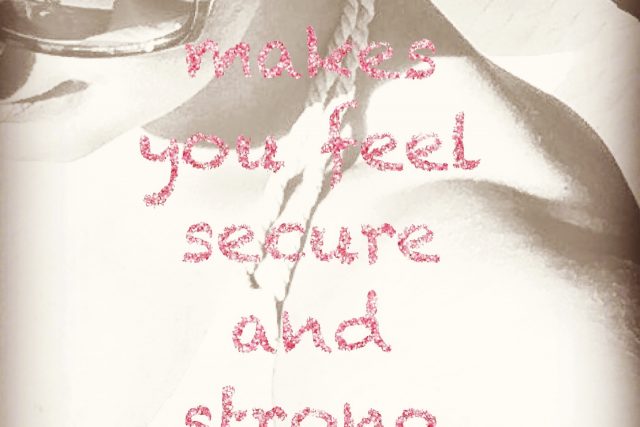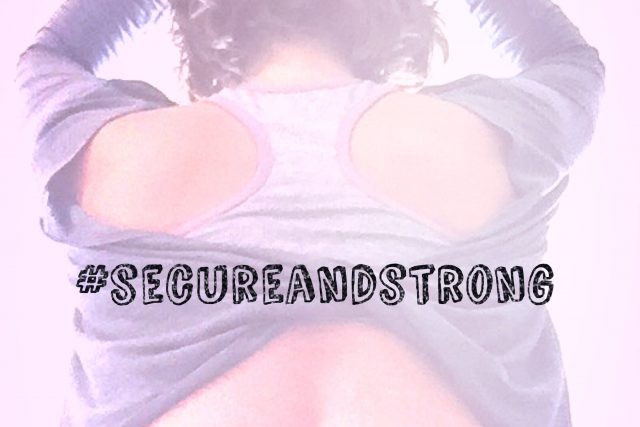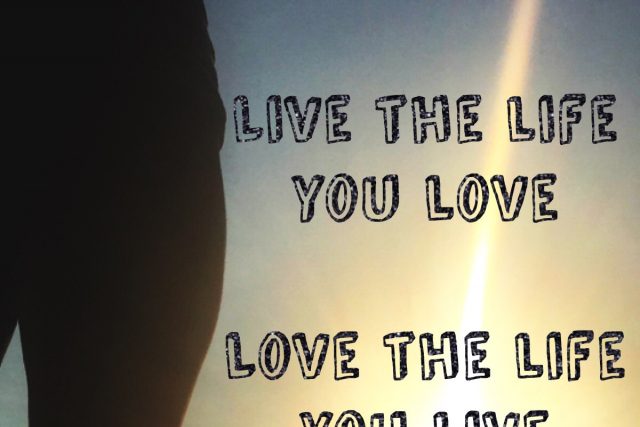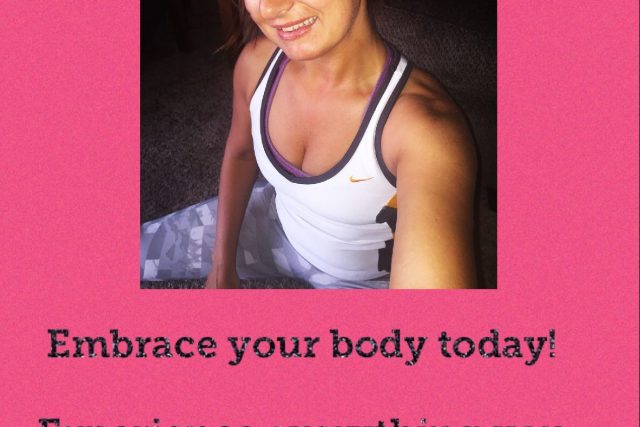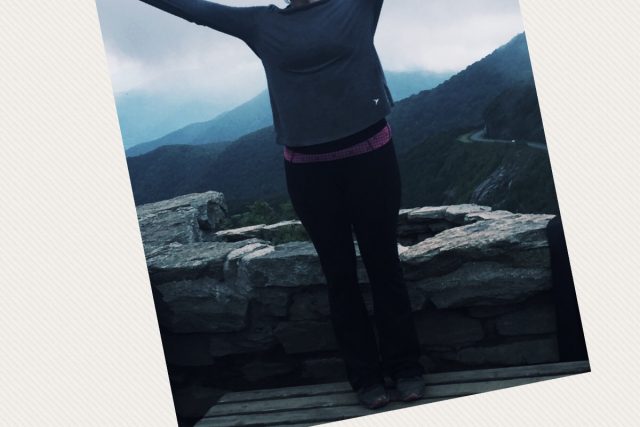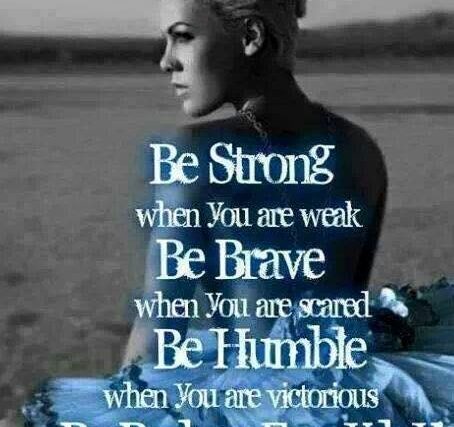 About the Author
Related Posts
More From This Category