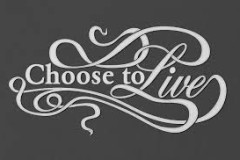 Embracing Change
We are about to embark on an adventure! We are getting prepared for a move to Florida! (The sunshine state) We are so uber excited about this! Getting ready for it is a little stressful. We have been packing, cleaning, purging, and painting… Oh and more painting… It's crazy, but the time is going by so fast. We have just 5 weeks before we venture to look at properties. We will also be enjoying some ocean breezes, palm trees, and sand between our toes 🙂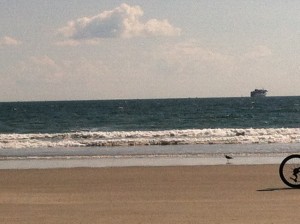 I am getting excited for the change and the idea of just experiencing life in a completely different way. I am hoping that our kids look at this like they can do anything they want to when it comes time for them to spread their wings. I am hoping that making this move will give us more family time and a sense happy. The weather is going to be perfect. We will get to be outside most days for most of the year.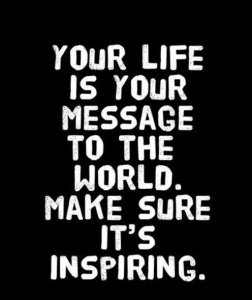 Change is necessary for growth~
Growth is going to be AMAZING! I feel like I need to pinch myself to make sure that it is real. Life is good. I am feeling so blessed. I have 3 great individual kids (Each one of them is perfect is there own way). I am so lucky to have a loving supportive partner who shows me love everyday! I have an old grey face dog that follows me around all the time (bless her heart). I have an Amazing sisterwife and awesome friends, family, and church family…
Life is full of ups and downs, bigs and littles, mountains and valleys, friends and enemies, loves and hates, happiness and sadness.. The key to life is to embrace all of it. Embrace people, places, things, and experiences. ALL OF THEM!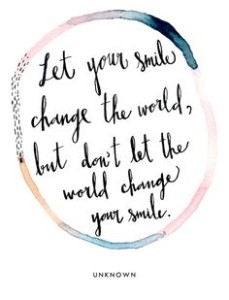 About the Author
Related Posts
More From This Category