Remember Me- Steven Moore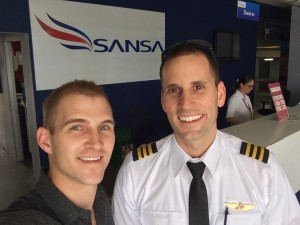 I remember the Sparkle in your eyes!
I remember the Touch of your hand!
I remember the Embrace of your hug!
I remember the Very sound of your laugh!
I remember the Excellent way your lived!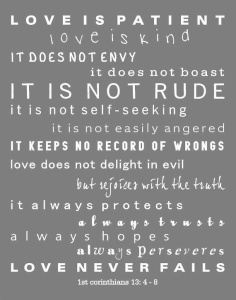 Steve,
I love you! I love the way you lived, I love the way you embraced your life, I love that you never judged me, I love that you always made time for me, I love the way you would make me laugh and you always will. I feel so blessed that I got to have you as my nephew! How wonderful is that. I am not sure what the plan is, but I know that there must be a plan.
I will forever hold our memories so close to my heart…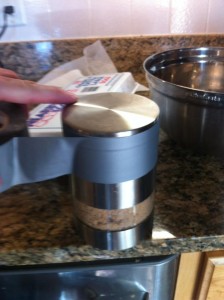 I am feeling angry, sad, hurt, confused, blessed, loved, crushed, numb, lost and so many other emotions that I can't find the words… Through all of that I just know that this is just another way that you would bring everyone together… I only hope that you knew what an impact you had on this world. You touched so many peoples lives in so many ways. You were a one of a kind! I will forever miss your fabulous self!
I know that we will be celebrating again and until then I promise to celebrate your life, I promise to celebrate you!
Love me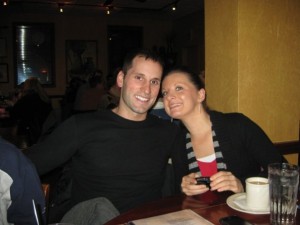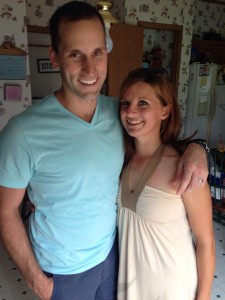 About the Author
Related Posts
More From This Category