Happy birthday handsome boy!! 4 :)
Chandler- 4!!
Wow, you are such a bright shining light in our lives! You are funny! You are smart! You are such a gentle soul! You are strong willed! You are particular! You enjoy youtube kids, you like playing with play dough, and painting. You color with a dry erase board when pooping because you say that it helps you to concentrate. You have 3 favorite blankies- chewy blanket, soft blanket, and big blue blanket. 🙂 Your shows that you like are paw patrol, poko yo, Ryans Toys, Princess Nella, and a couple of others… you do like the movie Cars.
At the age of 4 you have flown in an air plain twice, You have lived in Indiana, Florida, and North Carolina. You have visited Indiana, Michigan, Ohio, Minnesota, Saint Lewis, Chicago, North Carolina, South Carolina, Georgia, Alabama, and Florida… This list doesn't include states that we have driven through.
At the age of 4 you can ride your bike without training wheels, swim without life jacket, snorkel, buckle and unbuckle your car seat, drink from regular cup, follow instructions for the most part (hehehe) You are a ball of fun and love to just play and run. You love smashems, x box, and matchbox cars. Bubbles is another favorite pass time of yours.
It's amazing to me how much you have gotten to experience at your age. You sweet baby boy!
Just a couple of days ago a dog bit your face… Talk about terrifying!! Handsome boy, you were so brave! We are following doctors orders and getting you all healed up!
Sweet boy- my prayer for you…
i pray that you keep asking questions
I pray that you continue to want to explore the world around you
I pray that you continue to smell the flowers around you
I pray that you keep that sweet sparkle in your eye
I pray that you just be 4 🙂
We love you birthday boy!
You add sugar and spice and everything absolutely insane to our lives !!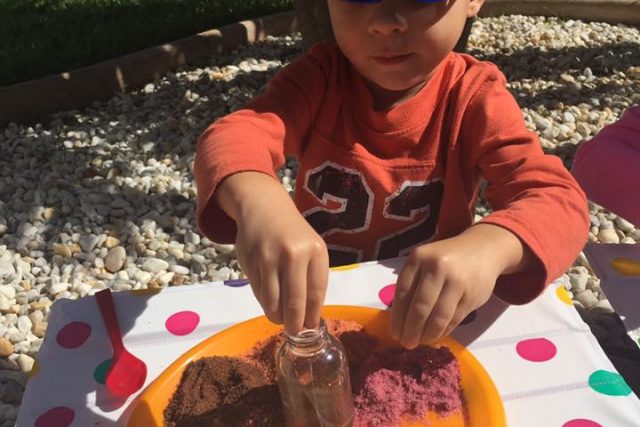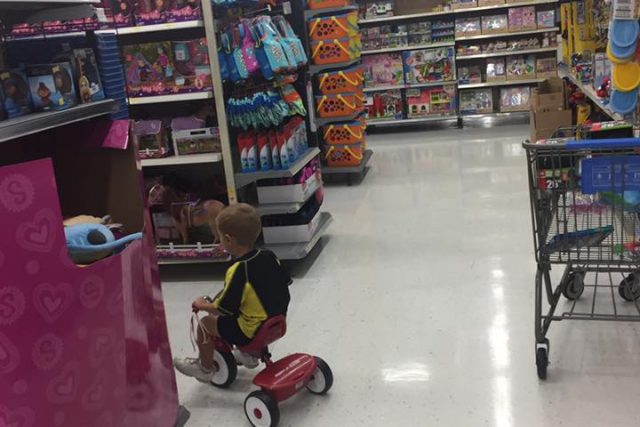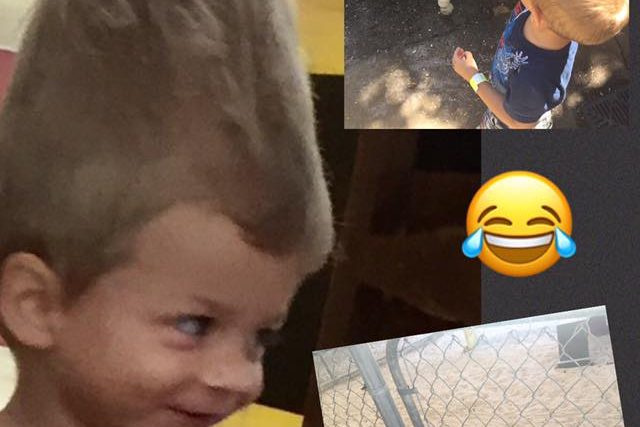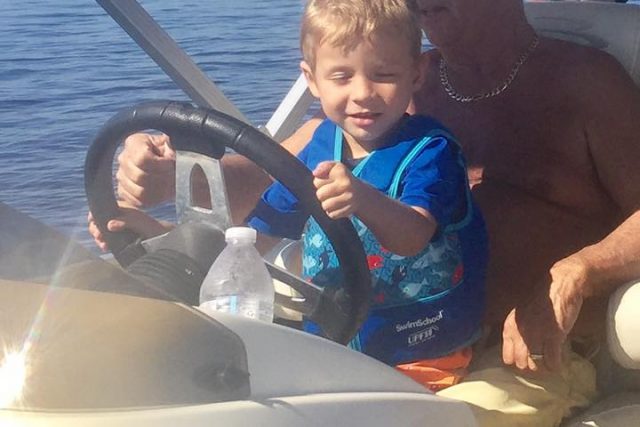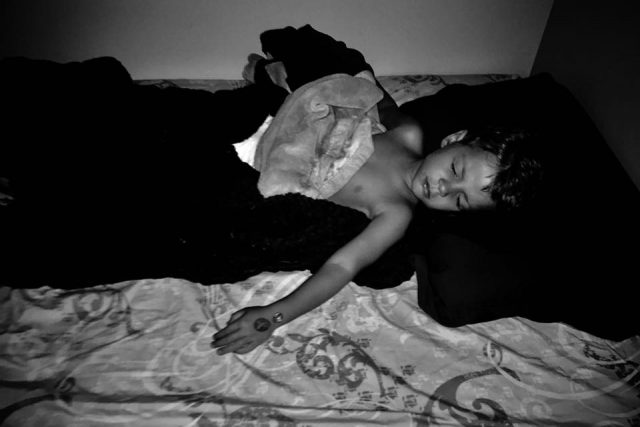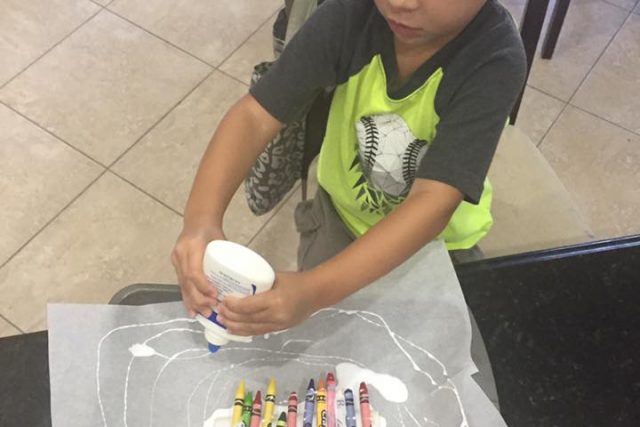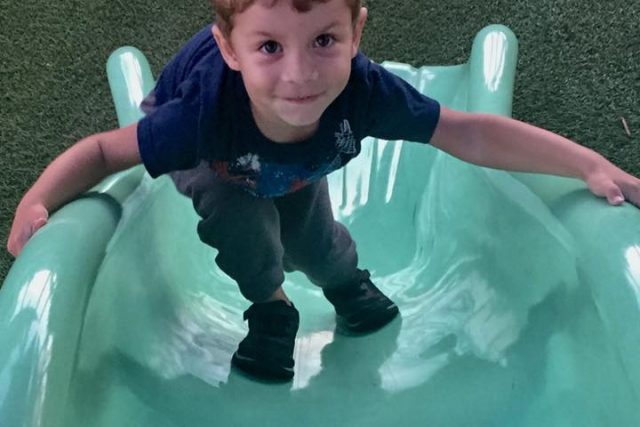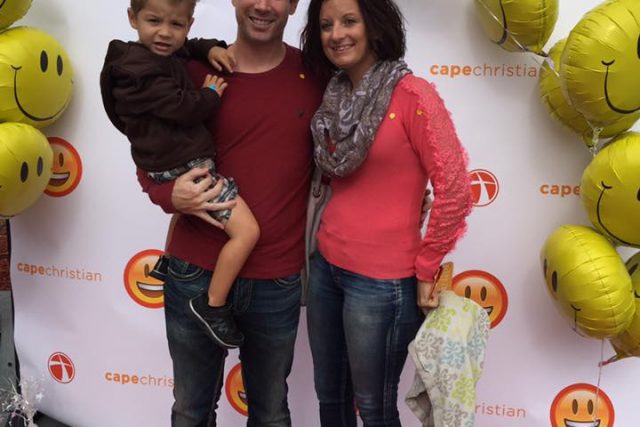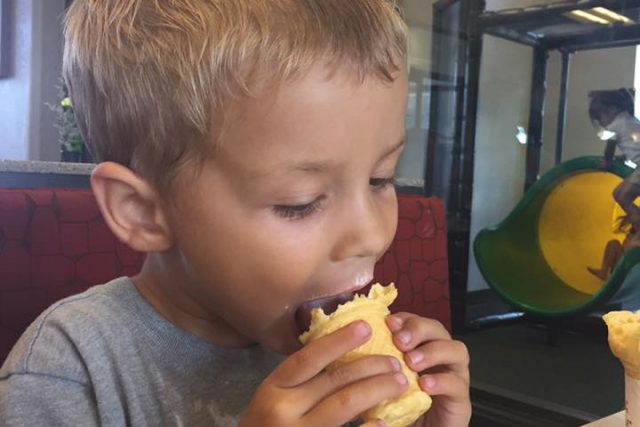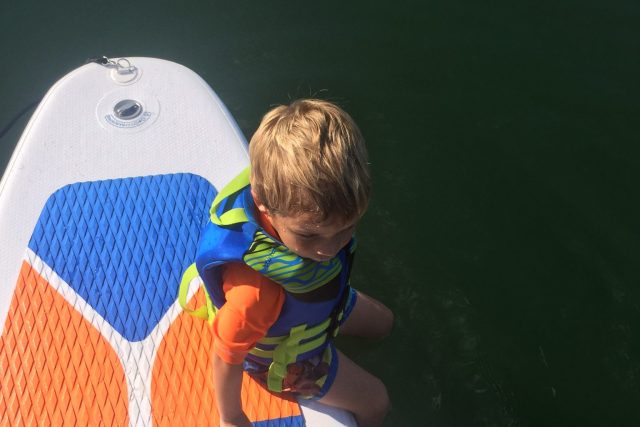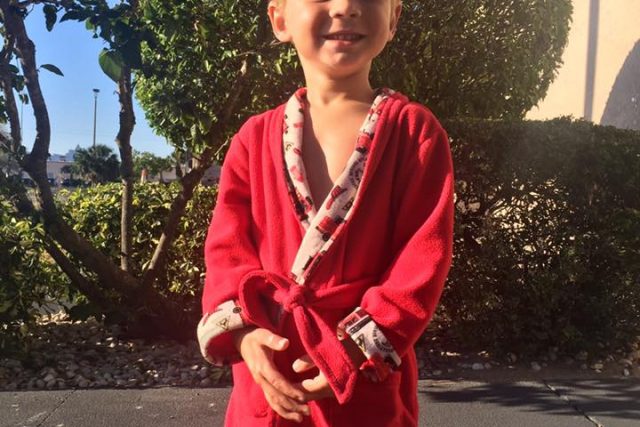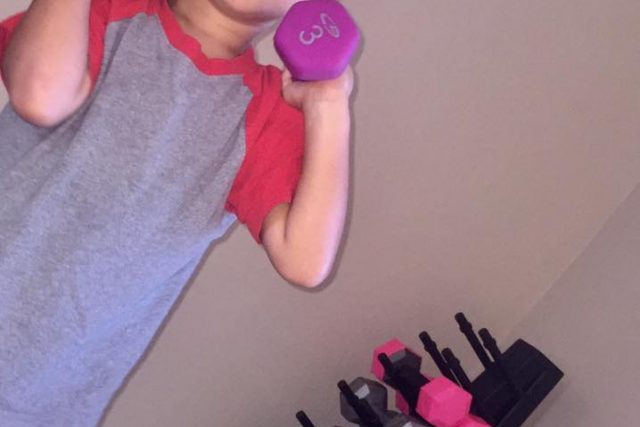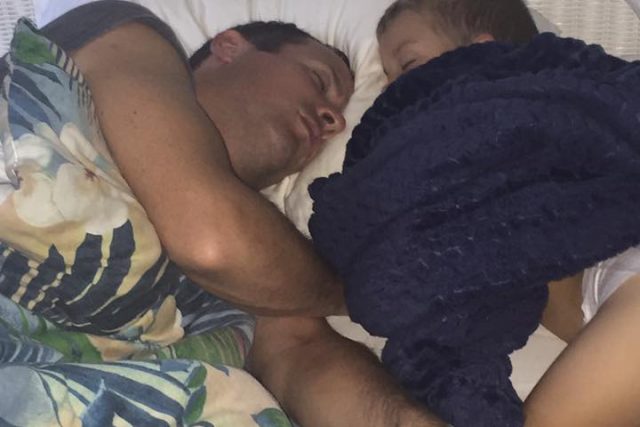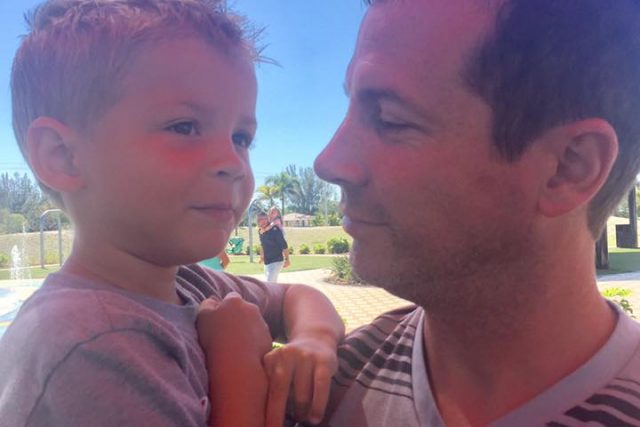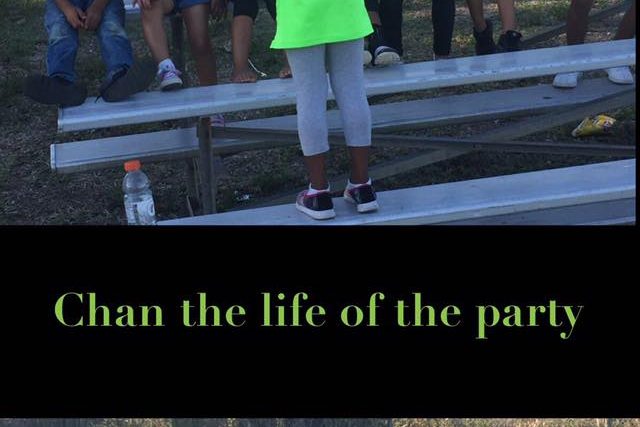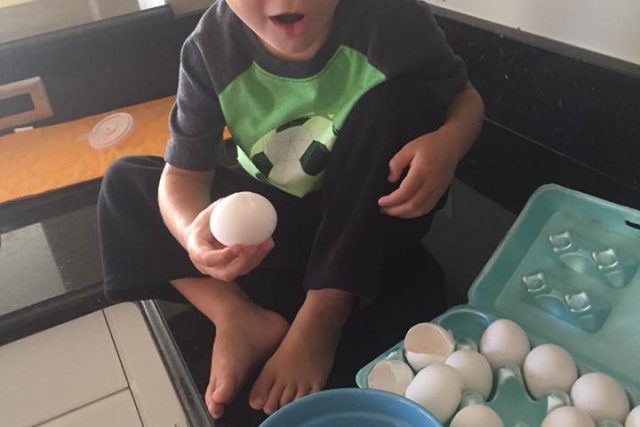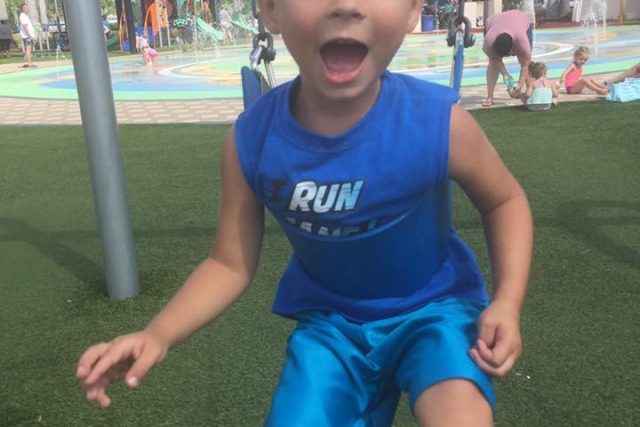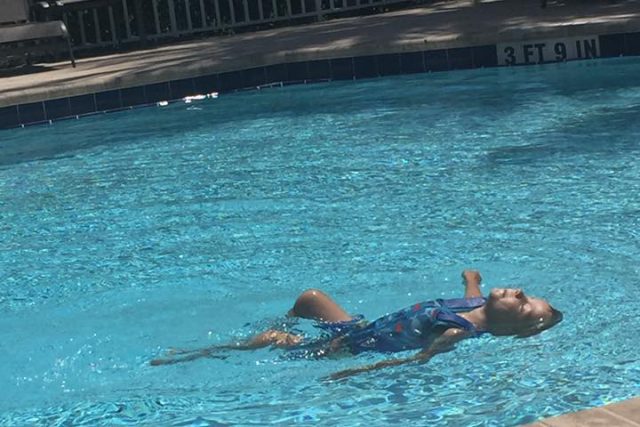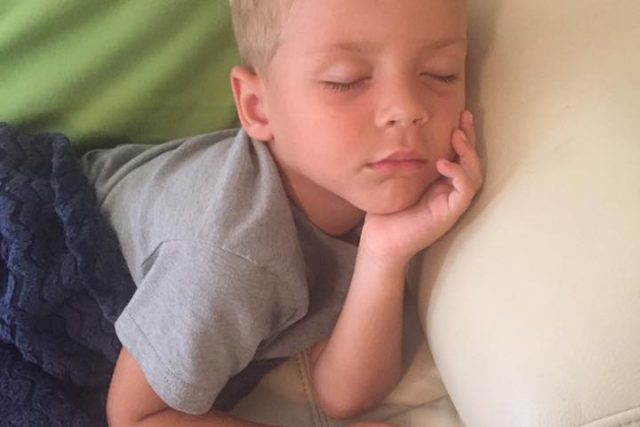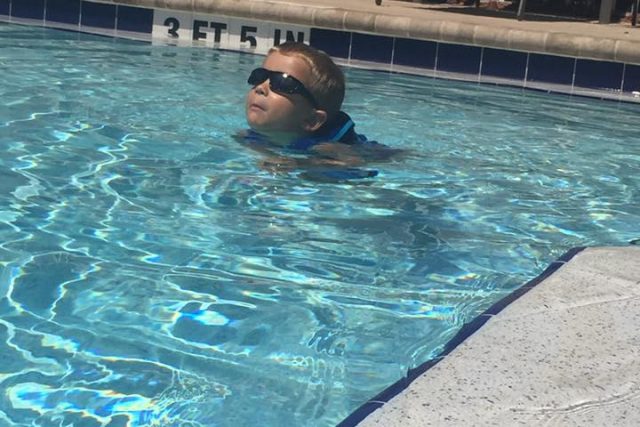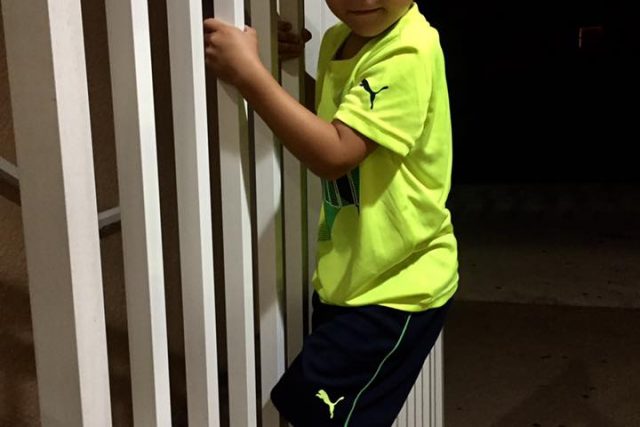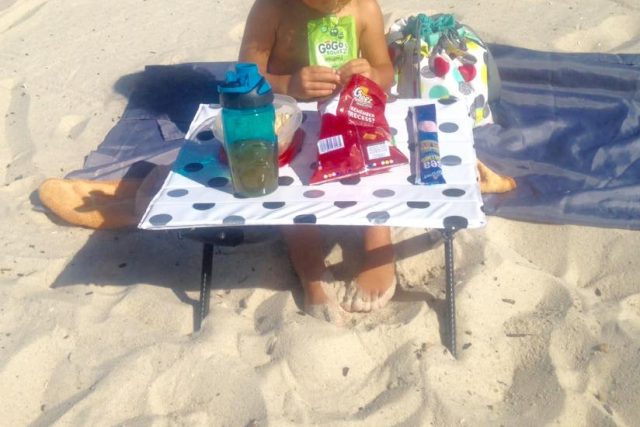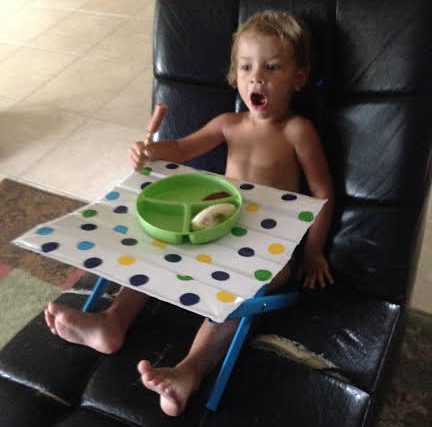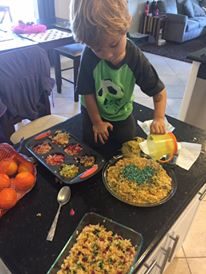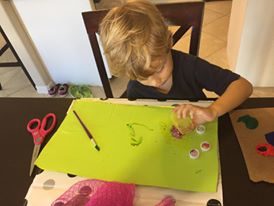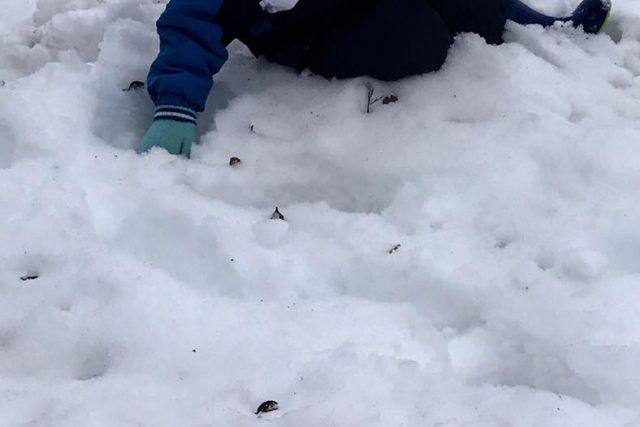 About the Author
Related Posts
More From This Category