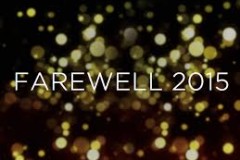 Good Bye 2015
2015- What a fabulous year!! We as a family have undergone some huge changes! By changes I mean new adventures, new experiences, and we have just tried so much to embrace each day. We have made some big changes as a whole. We sold our Indiana home and we bought a new home with never seeing it in person. We moved to a place that we had never even visited.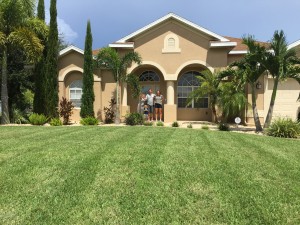 The biggs have made some huge changes they have both experienced a lot of new and exciting things…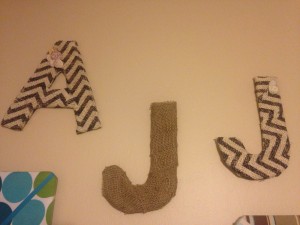 Ashley, for instance has joined the RAIDERS team! This is kind of like basic training for high school students. She also took running up again and she made it all the way to Regional's (which is equivalent to state in Indiana). She also went to her first dance! She had her first choir concert! She has finally been able to embrace herself and love herself! She has done soo great at putting herself out there and trying new things! I am sure that 2016 will be AMAZING for her because she is just that AMAZING!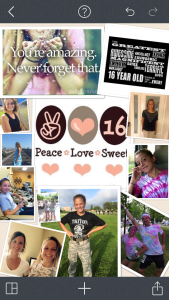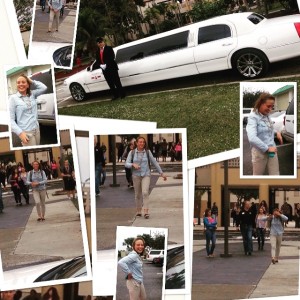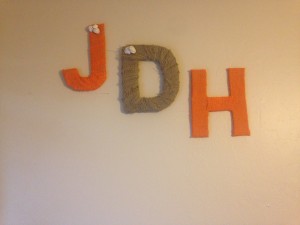 Jacob has also embraced his surroundings and experienced a lot of new things! He played football after taking a year off! He did great. He played both offence and defense and really put himself out there. He also has joined the Cadets this is the middle school version of the JROTC program. He is also a member of Spanish club. He is about to take on soccer. He has made new friends in the neighborhood and also went to his first dance. He also completed his first project. He took an old Chair and gave it a fresh look. 🙂 Jacob also had his first plane ride! I am sure that his 2016 will be full of AWESOMENESS because he is just that AWESOME!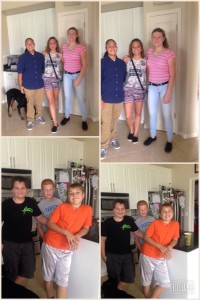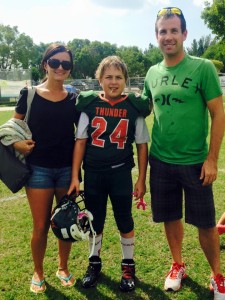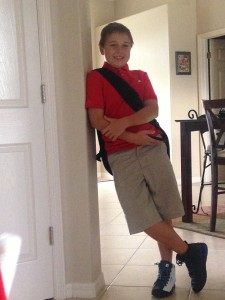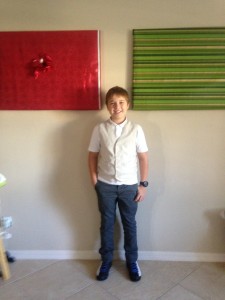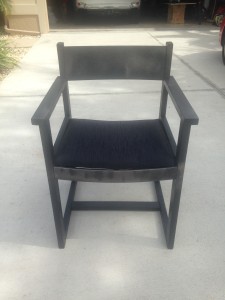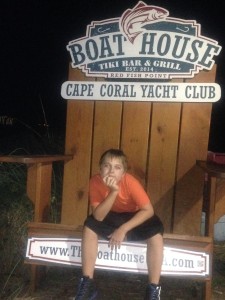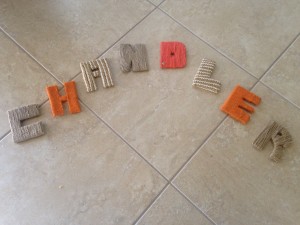 Chandler is a free spirit. He hs funny and gaining his independence. He loves to have "dance parties", He enjoys going to the library, he is in love with the beach, and he loves to ride his bike. He enjoys eating mac and cheese, and peanut butter and jelly, he is obsessed with Mickey Mouse and Bubble guppies and he is gaining an appreciation for paw patrol. He thinks that phone calls should always be done via face time. He calls it facing. 🙂 We are trying to help him understand that we live in Florida and our friends live in Indiana. He will get it. He loves to paint, chalk, and color. 2016 will be a big year for him because he is getting so big!!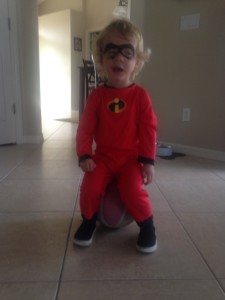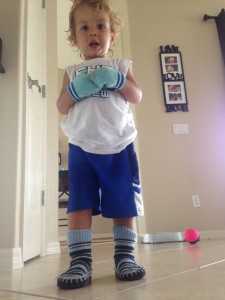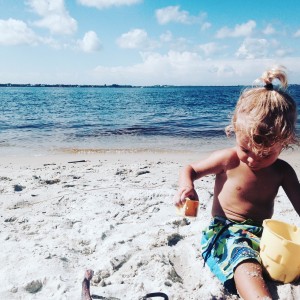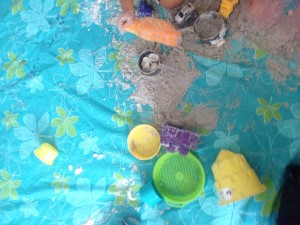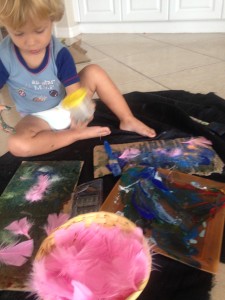 Josh and I are embracing all of the changes. Through the last couple years he has been working so hard and 2015 was the year that he was able to quit working full time and focus on his own business. He has been working so hard and it is the best feeling to see him be able to embrace his passion! He is so talented and I am sure that 2016 will be such a great year for him/us because he will be releasing his theme! This has been a huge step, a scary step, and and exciting step. We as a whole just know that with hard work comes success and so here's to you babe! 2016 is going to be so great!
Also, we started running together and he pushed me and made me so much stronger than I ever thought. about 5 weeks ago we have started Insanity and it is so awesome working so hard and having a partner right there with you. We have really been able to embrace each other and our children so much more with the move.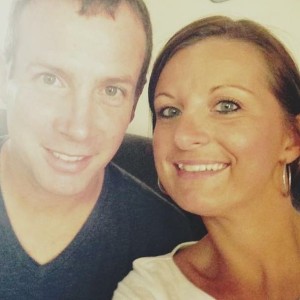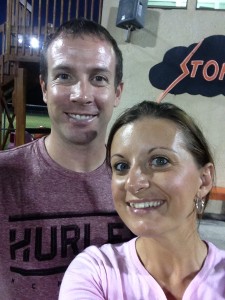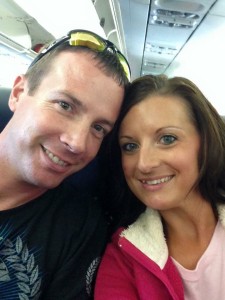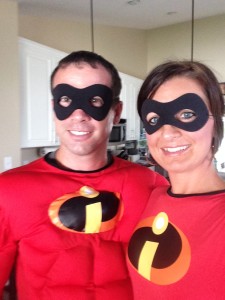 As a family we have tried to embrace this new life style. We frequent the beach. We have the sweetest neighbors and we couldn't as for a better school system. We have tried to try new things and be adventurous. We miss our friends and family dearly, but we love that technology is so amazing! We are able to face, write with snail male, and of course social media is awesome! We are excited for visitors this next year!
2015 we say farewell! What a fabulous year! We will be pushing to make each day in 2016 great!
About the Author
Related Posts
More From This Category