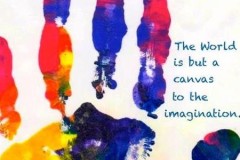 Chandler @ 2 years & 8 months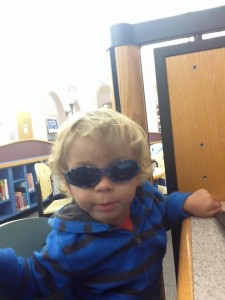 Chandler is almost 3! That is hard to say… He is getting bigger everyday. It's funny because he still likes me to hold him a lot. I love this, but I am sure that I am going to have a broken back here soon. I will hold him as long as he will let me because I know this time is fading…
Onto his interests… He loves to paint, ride his bike, go to the park and the beach. He loves playing in the sand and walking on the pier. He thinks that the water is very chilly and this is not swimming weather. (I have to agree with him.) He loves his brother and sister and refers to them as "His Ashley" His Jacob" It's very cute to see. He wants to know what everyone is doing all the time. He loves to face with friends and family. (face time) He is obsessed with tractors and he can tell you what each tractor is and what it is used for. He likes to watch you tube videos about  them in other languages. This is very comical. He also loves to play with his match box cars. He is also very savvy on the tablet or a phone… you tube kids is one of his favorite past times. lol
He is very imaginative and will make up his own songs. He is a boy after my whole heart for sure. He often will tell me, "Mommy, I just love you tooooo much" This is absolutely beautiful and I try and just soak it up when it happens. He loves to run in the house and jump and be silly. He enjoys taking baths in the sink and refers to it as his "hot tub." Although he does like going in the real hot tub. He feels very cool when that happens. He likes to push the cart at the grocery store. He will wave and talk to people as we are gathering our groceries. He also likes to snack on a banana or cupcake or a fruit pouch as we are getting the groceries… What can I say it makes my life easier.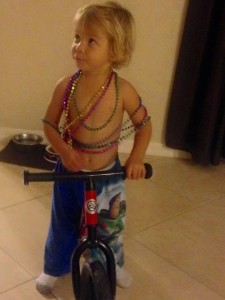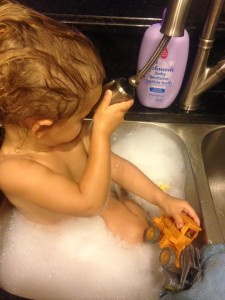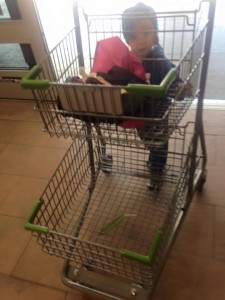 This boy "needs" his blankets heated in the dryer before nap and bedtime. He loves the warm blankets. He also needs his coffee (warm milk with a little flavor) When he is told to do something he doesn't want to he tends to get a little worked up… I have to remind him to take a deep breath and start over again… It really is very cute when he does this, but it is helpful in aiding him to relax himself. He is particular.
Going to the library class is another big time favorite thing to do. He loves to go and sing, dance, and play with friends. He carries his books very proud and knows how to return and check them out.
He loves the movie cars and Big Hero 6. He enjoys watching Caillou, Paw Patrol, Planes, Mickey Mouse, and Alvin and the Chipmunks. He knows the characters and will talk about them a lot.
Things he wants to do:  He would love to go Tractor Tipping… We have to constantly tell him that we really can't do that. He wants very bad to drive a tractor and he gets a sad face when we remind him that he has to be older before he can do that… He just doesn't understand why. He wants to fly an air plane so he can see his friends in Indiana. We let him know that's a great idea and when he gets older he can be a pilot like Uncle Steven if he wants too.
Foods: Peanut butter and jelly is one of his staples. He loves french fries and a cheeseburger on occasion. He will eat fruit all the time… but really food isn't something that he enjoys often… 🙁
He is talking great. He is a champ at his colors and shapes we are working on numbers… Right now everything is pretty much 2, 9, or 11. So basically we are heading in the right direction.
This boy keeps life interesting… He is definitely his own person and we wouldn't want it any other way. The boy can chat your ear off and I am sure that he gets that honestly…
Time is flying… The goal is to just embrace all of this while it lasts. 🙂
About the Author
Related Posts
More From This Category