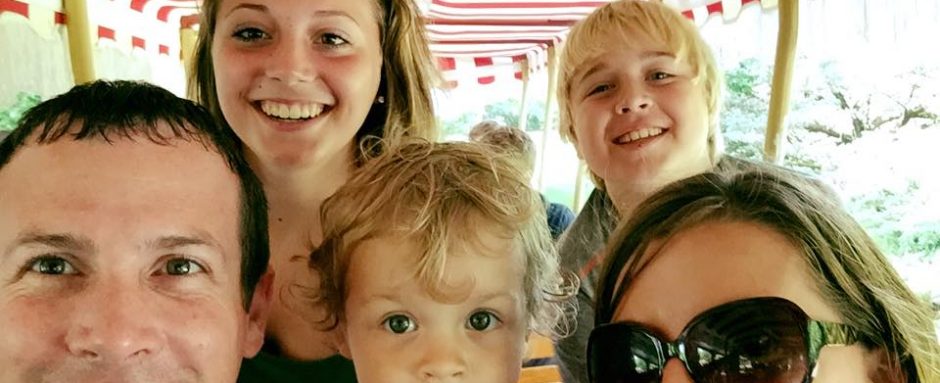 An update on Chandler Price Johnson is long over due… I'll start off by our morning… This boy decided to wake up at 6:00 am this morning, which this is about an hour and a half earlier than normal… (So, we know it's gonna be an awesome day!) Well we get some coco (which is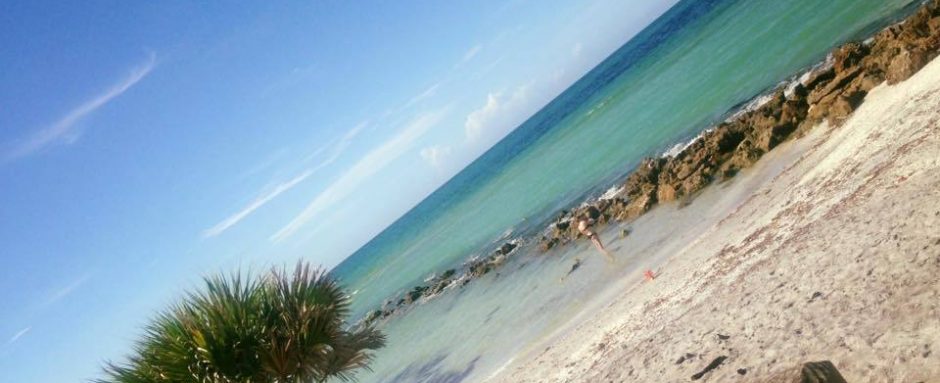 We have been here in Florida for a little over a month and in our new home a little over 2 weeks. The palm trees are absolutely perfect and the sun is amazing! There are days when it's a little warm, but I will take the heat over freezing cold any day of the week.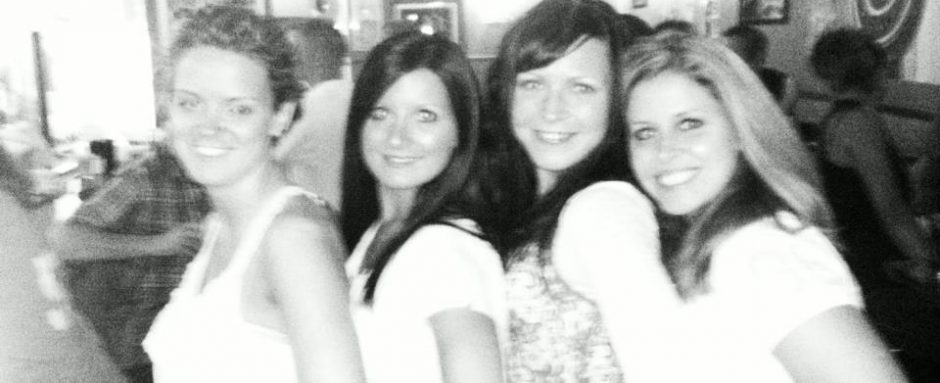 I think that raising kids without my mom and dad is so difficult. I wish so much that she was here to just give them a piece of her first hand. A piece of her hands on love. A piece of her sense of humor and amazing ability to cook everything and make it amazing.
Well, where to start… Today was one of those days! I woke up with the need to be productive, so I roll out of bed and sneak past Chandlers crib in hopes that he will stay asleep for just a little bit longer. The bigs are in the midst of finishing getting ready for the
. Our bigs are testing waters at this point… I find that on a daily basis we are at a loss of how to handle certain situations… We are confused at what the right thing to do is… Last night I think we were able to come up with an idea… When you first become
Ashley is at Eagle Tech and has acclimated well to life as a high school student. She is auditing her classes for the next few weeks because of the fact that they are on trimesters. I think this is good for her because it gives her a chance to get to know the schedule and
I have been struggling lately with the passing of my nephew… I struggled as a child with the passing of my Father… Then as a young adult I struggled with the passing of my Mother. When my Dad passed away I was so angry with God because I couldn't understand why God would take my
The last few weeks have really been a struggle for me. I am constantly fighting back tears, constantly yearning for approval, and more times than not I am forgetting about myself… We as Mom's tend to solely focus on our kids and forget that we are still here on this precious earth. I think a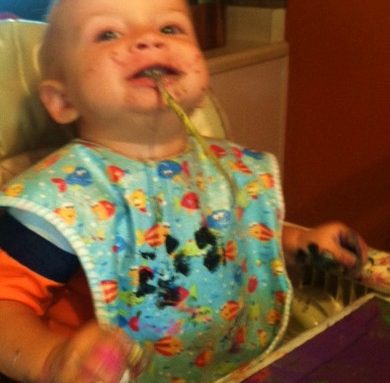 Chandler is 16 months, A typical day is crazy most of the time. Chandler stays busy with story time, and toddler time, and book buddies, or play dates that we attend at least 2 times a week. He is also a champ at helping "unfold" clothes that I have just folded! He is also fabulous
Today is one of those days I woke up with the biggest smile on my face listening to Chandler talking in his crib. I turn my head… there was the man who has my heart. (The day was going to be the best day!) I got up grabbed Chan boy out of the crib and