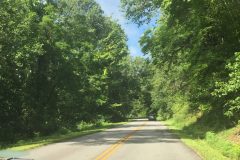 Bucket List – Check!
A bucket list- What a strange name for a list of places you want to visit, people you want to meet, foods you want to eat, and just random things you want to accomplish.
My bucket list consists of:
I always wanted to visit the ocean- I have done this on multiple occasions and it ended up being everything I thought it would be and more. I envisioned it to be absolutely beautiful, peaceful, and majestic- The ocean really is all of those things and so much more! Standing in the sand looking at that vastly over sized amount of perfection. The waves crashing and the sun along with the sky. Everything just fits so incredibly amazing together!
I had always wanted to ride in an air plane- Yesss! I have done this, I have experienced flying with my nephew and a commercial flight. Being on the plane itself didn't feel like I thought it would, however being in the clouds… Absolutely insane! Gosh, it's in these moments that I feel my entire self just kind of stop and for a few seconds (it feels like a life time while it's happening) I am weightless and everything in the world just feels so perfect!
Climb a mountain! This is something that I was recently able to cross off the list! Exhilarating! Terrifying! Addictive! That moment that I got to the top and was able to look down on everything- WOW! It was one of the most amazing moments! Every thing flowed in perfect harmony. The trees, streams, and the sky- It was one of the most beautiful works of art I have ever seen. God is a Good Good God! Nothing else could have created this absolutely breath taking view!
Things like: Dance in the rain, laugh until my belly hurt, be in two places at once, travel to different places, try different types of foods, watch a baby be born, finish school, coach, impact people in a positive way.
It's those things that I can say I have done! I have danced in the rain and laughed until my belly hurt, and I have been in two places at once! I have been able to travel different places and live in different states! I have eaten many different kinds of foods – This one hasn't proven to always be such a good idea. I did obtain my associates degree, the funny part is that when I accomplished this it didn't feel how I thought it would feel. I envisioned that I would get this crazy awesome feeling of accomplishment, then i did it! It just felt like another day. I have had the honor of being able to be present for the birth of 2 children! Talk about a miracle! These two experiences proved to be perfect! Beautiful! Majestic in every way! I have had the privilege to coach Cheer for a few years! This was a blessing! Talk about a passion unfolding! I will do this again! I believe that through my words I am also able to impact a couple of people in a positive way!
Talk about my heart feeling absolutely over filled with moments of such vast beauty!
Bucket Lists change- at least mine has. I have crossed some items off because I have been able to accomplish them and I have crossed some items off because they were of no interest to me any more. Every 6 months re-evaluate your bucket list. Make changes and make sure that your on your way to completing some of those things.
A bucket list doesn't have to consist of huge costly adventures! It can be the simplest moments that you want to experience.
Playing in the rain- It's a beautiful thing and doesn't cost a thing! Standing in 2 places at once! It's a cool feeling and it just means driving to your city lines or state lines. Trying new any thing doesn't cost a lot of money that just requires you to open yourself up to being accepting of people that are different from you.
I want to visit all 50 states- I am well on my way! I keep a map with little dots to show the places I have been and talk about a good feeling to put  that little pink dot on the map. The best part is that I have been able to experience moments with my kids that I always dreamed about, but never knew how they were going to happen. A little research and some lifestyle adjustments and it's amazing what you can start doing and experiencing.
We as a family understand how important experiences are and we made a decision a few years ago to implement Christmas to be a time for a small vacation- and a couple of presents. We find someone where new that we haven't been that's within drive distance and we look for deals and make some memories. The memories that we have been able to experience as a family do not compare. They are priceless and perfect!
Lists are perfect and necessary. Make a bucket list and start crossing stuff off! Start taking control of your experience. Allow yourself to have new passions, ideas, and thoughts. You are one of a kind- Changing is healthy and normal and beautiful!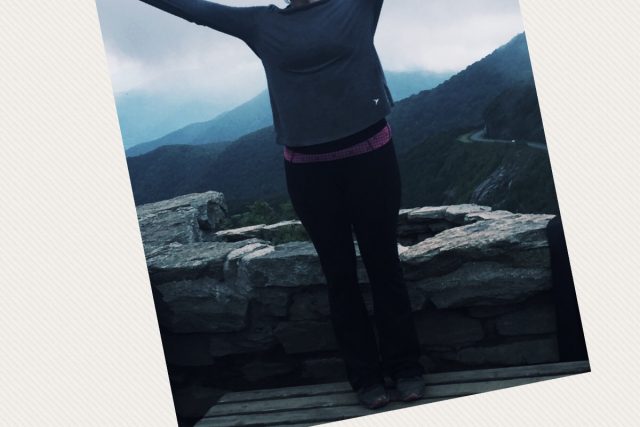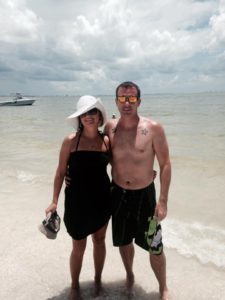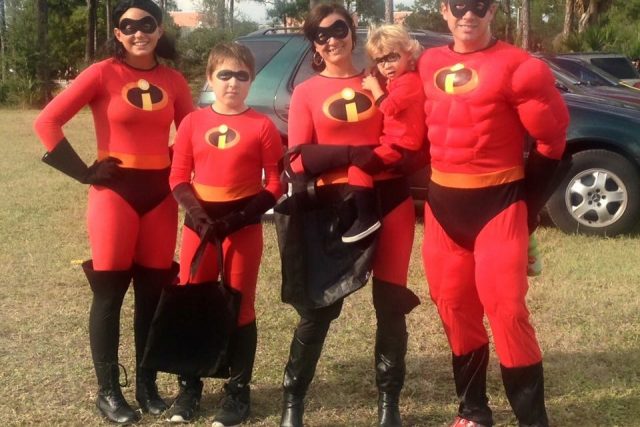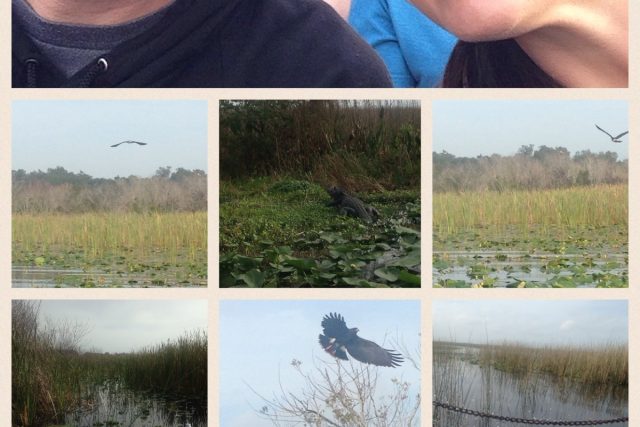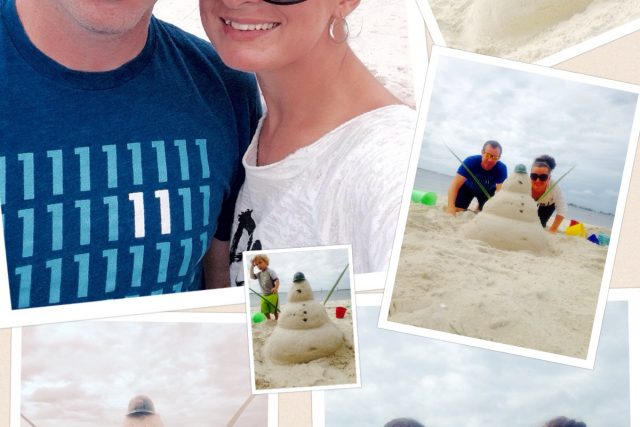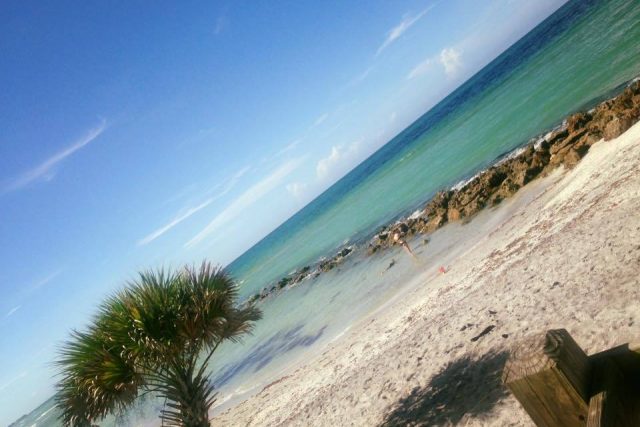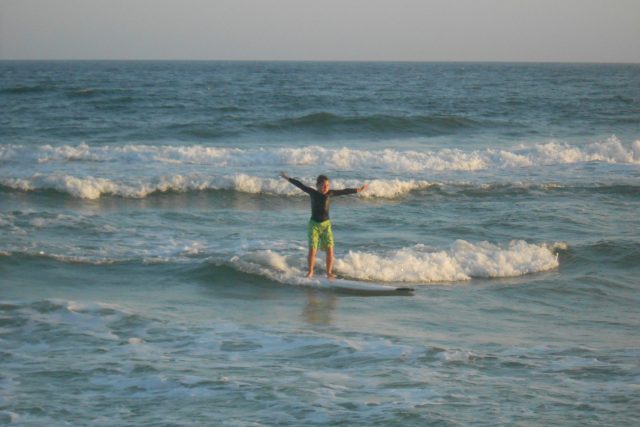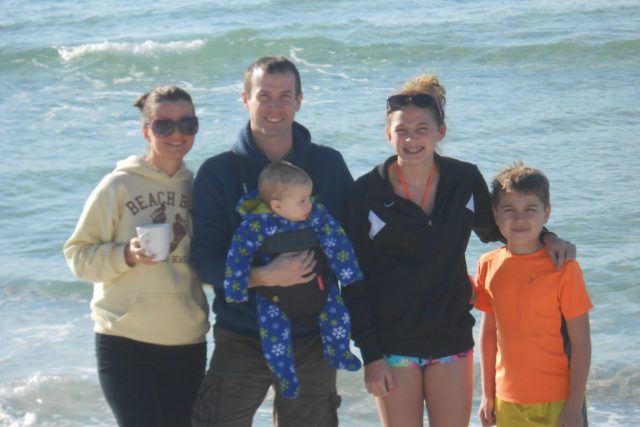 About the Author
Related Posts
More From This Category