Wife, Mother, Friend, Student- and everything in between. Most of all I am a MESS!
I can finally say that I truly like me! It has taken a lot of years to really feel good in my own skin. I hope that with this blog I can influence others to just feel good about who they are and just really love the skin they are in. The fact is that we are all a mess! We all lose our shit, and we all have insecurities.
I love it! I choose to Embrace! I choose to Experience! I choose to Enjoy! I choose to live out the 3 E's of life. I like to take chances and travel the road less traveled. I think it's important to Laugh a big belly laugh! I think it's important to dance all the time (it really does relieve stress). I think it's important to take a leap of faith.
Life has thrown some curve balls, but through everything I have been surrounded by the best family and friends even strangers a girl could ask for. I try and handle things on my own and then I realize that I can't do it on my own and I have to ask for help.
hank you Lord for always having my back. Thank you for loving me!
Let's Dive in!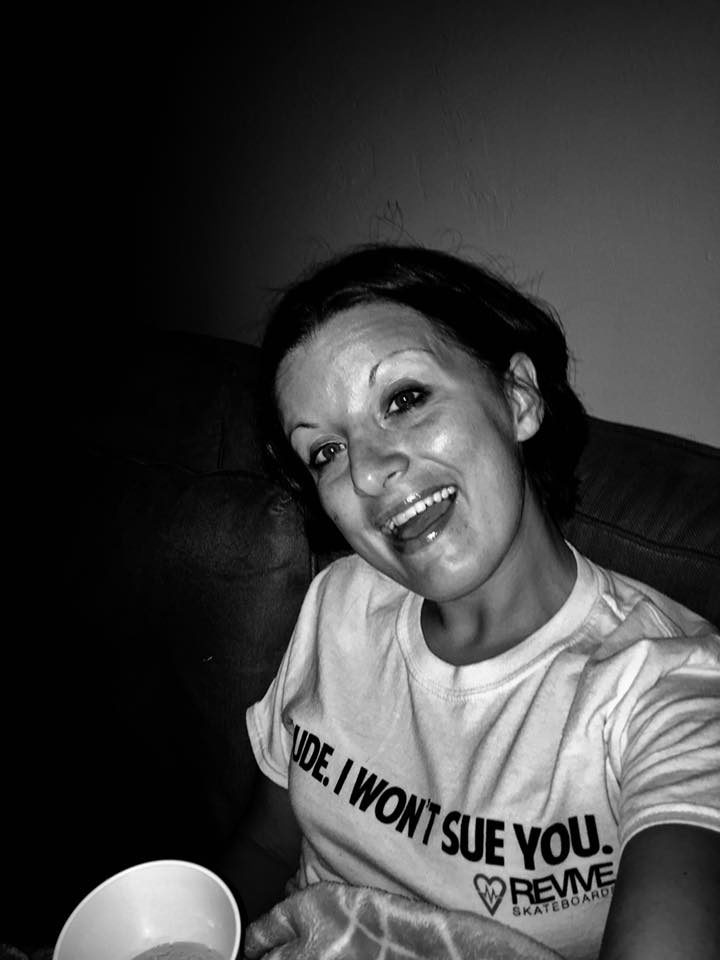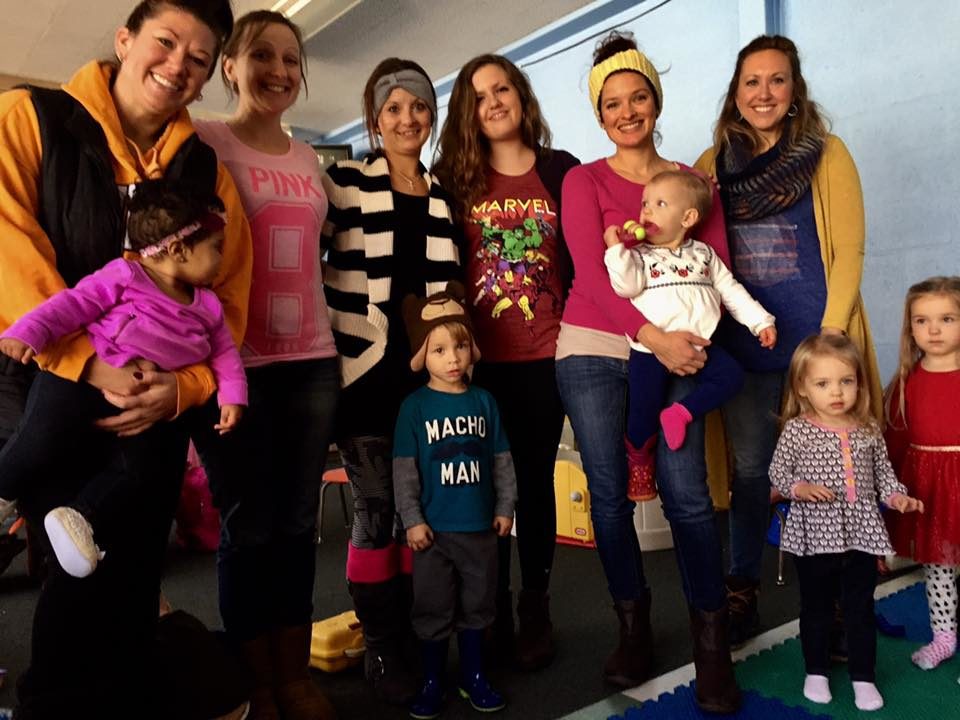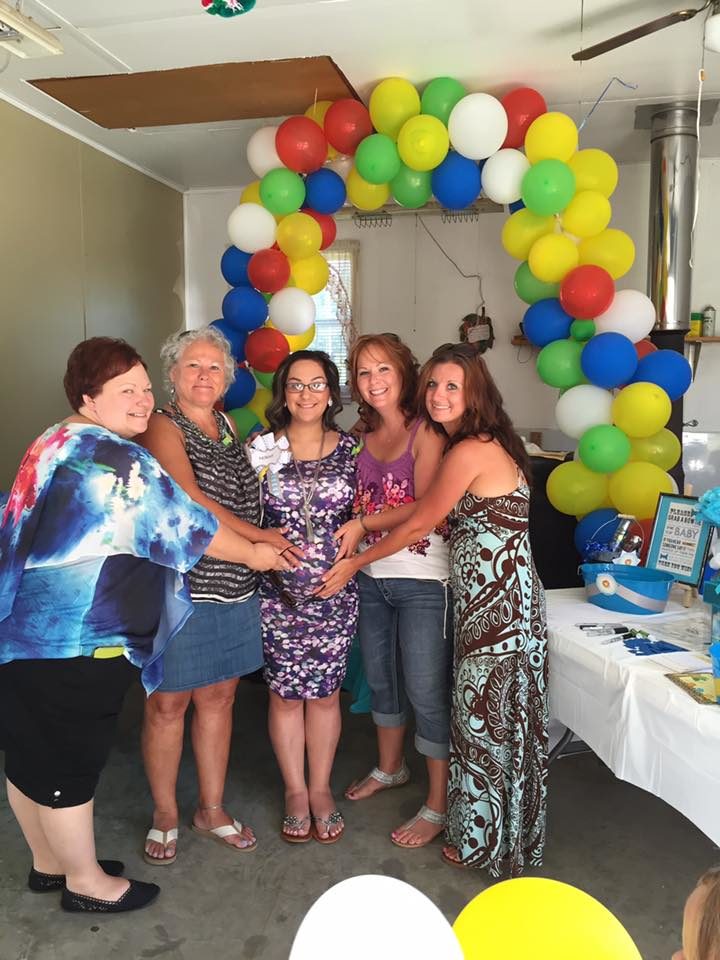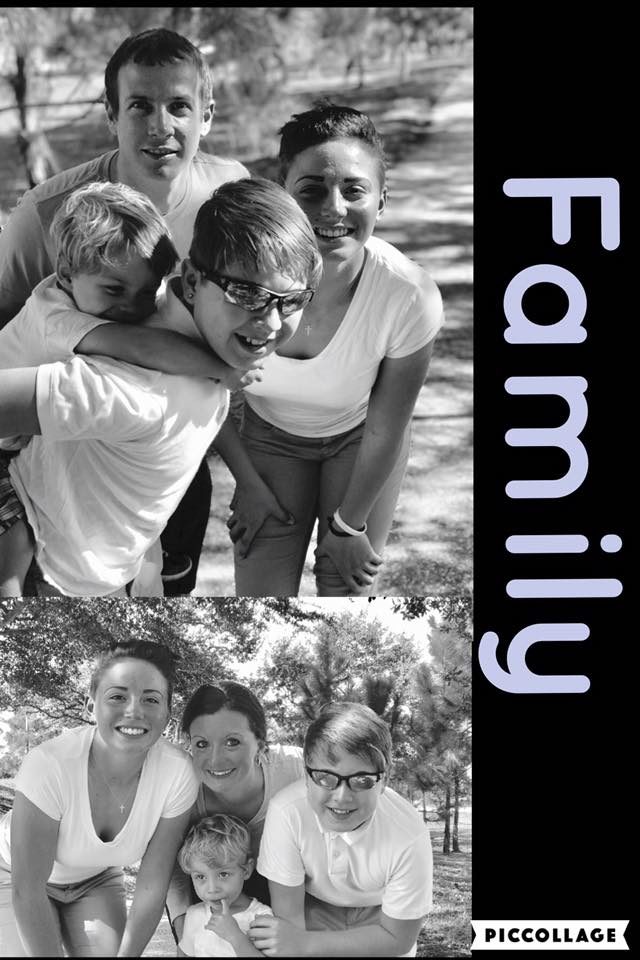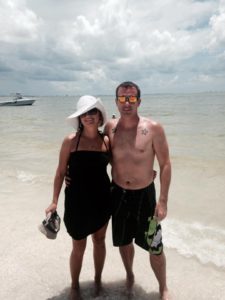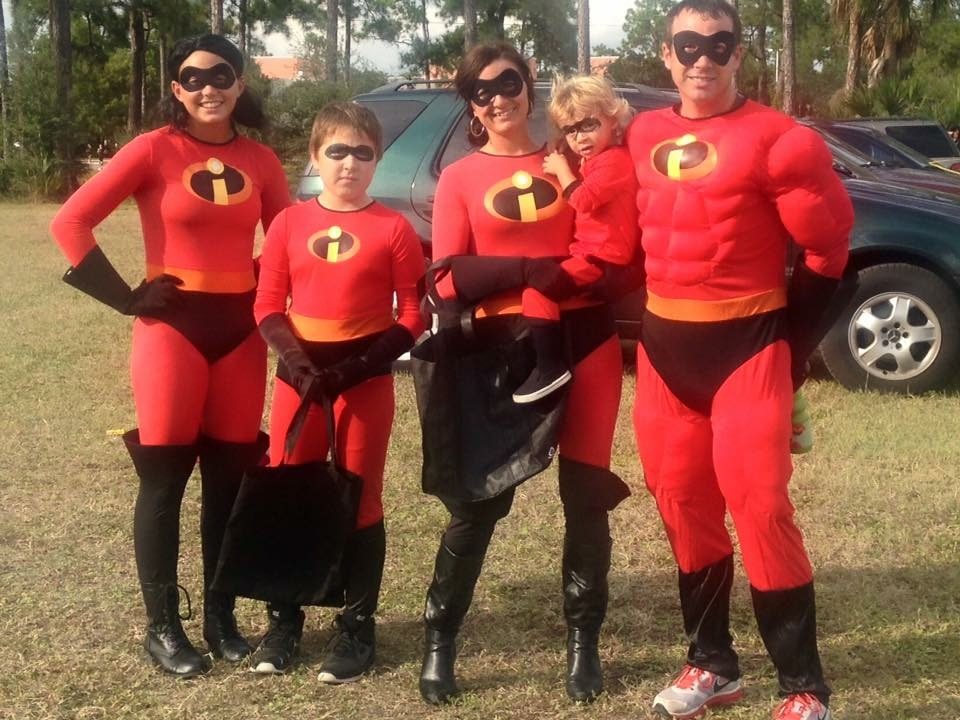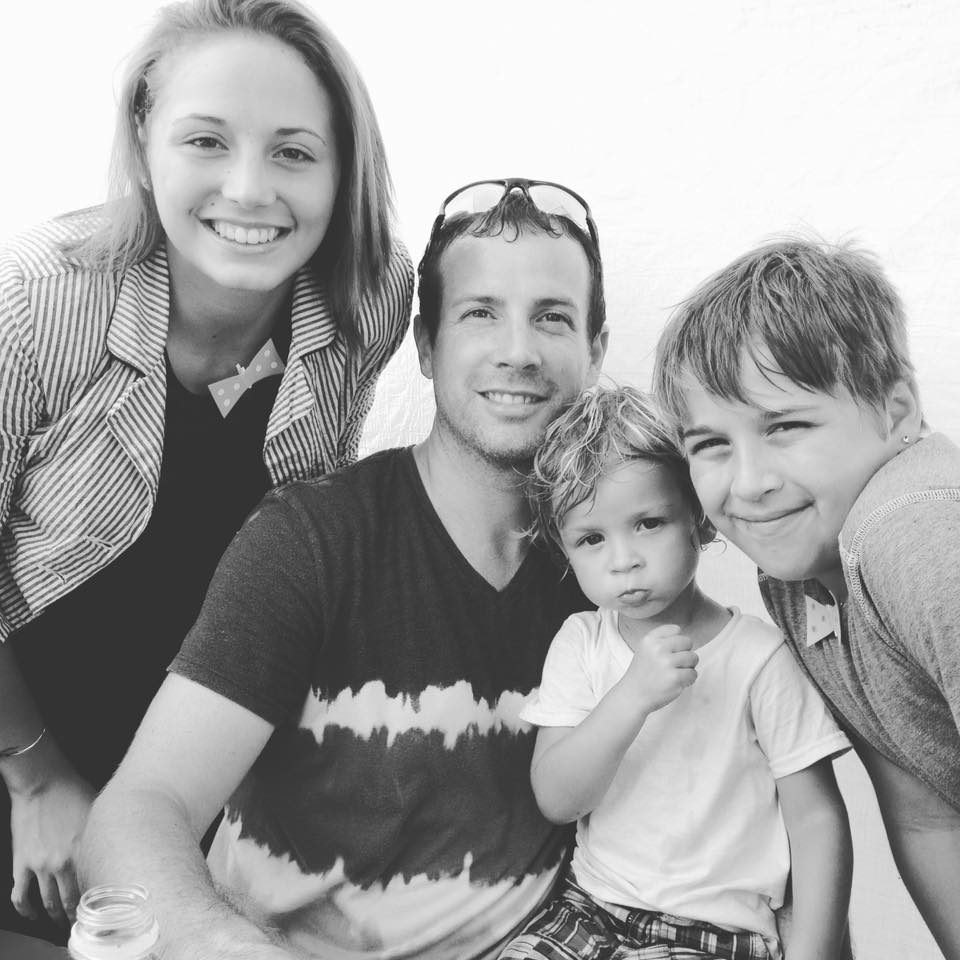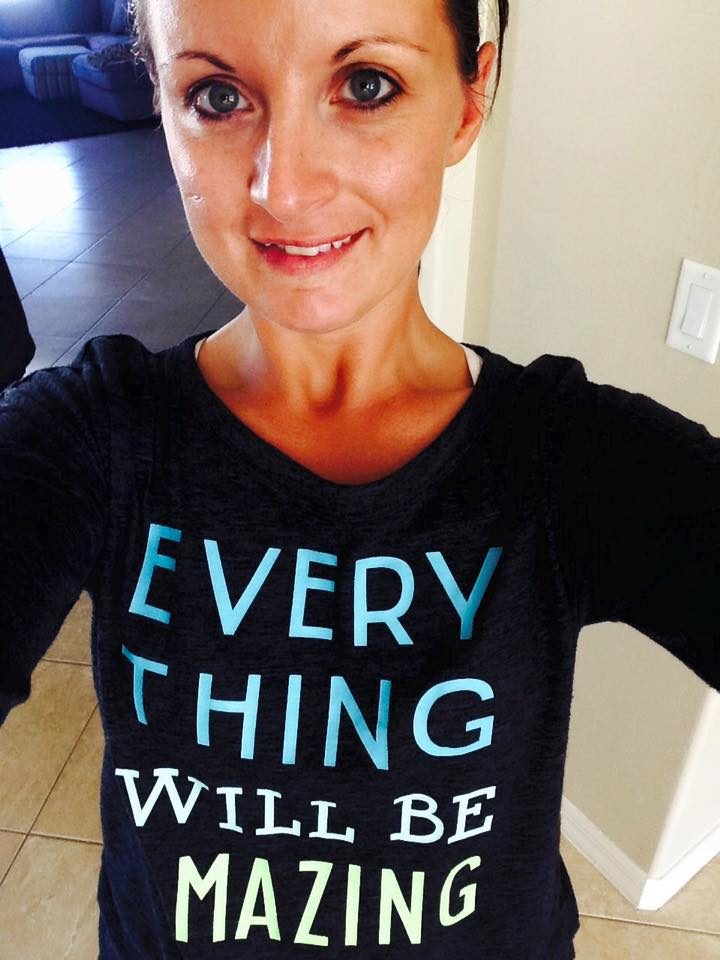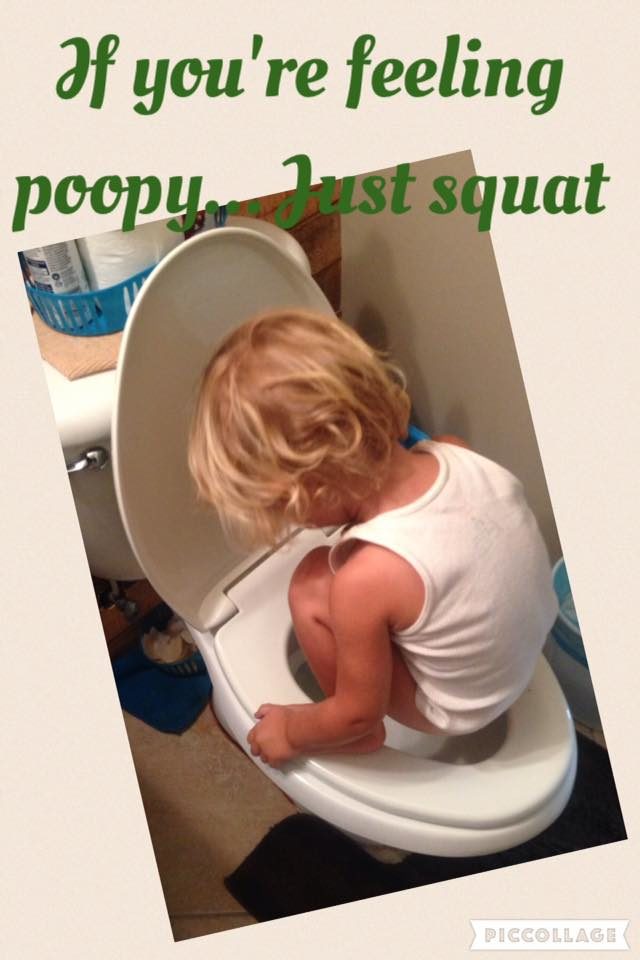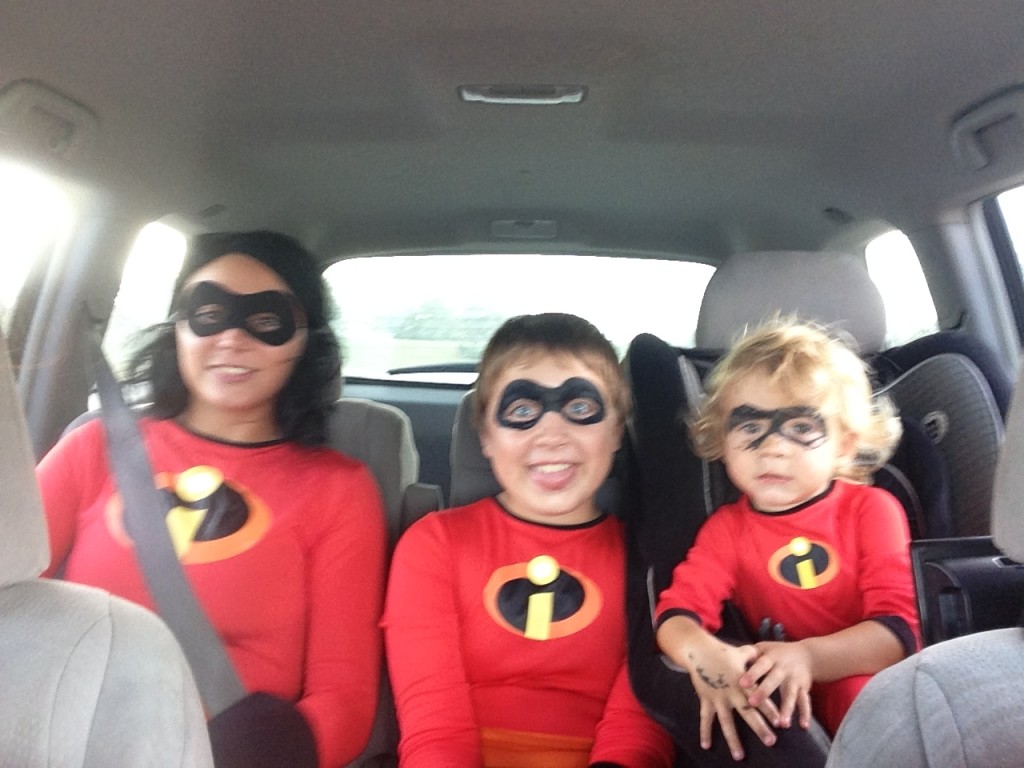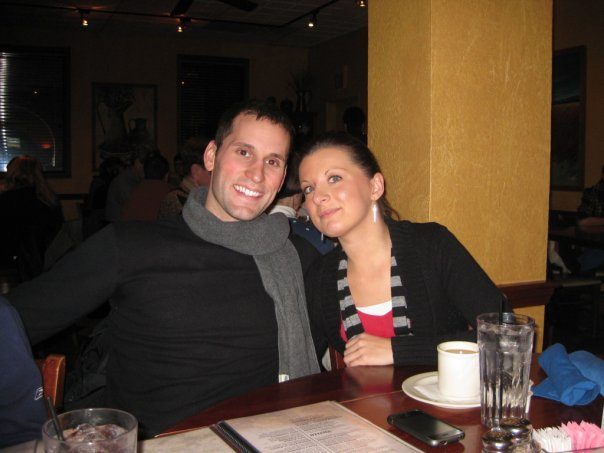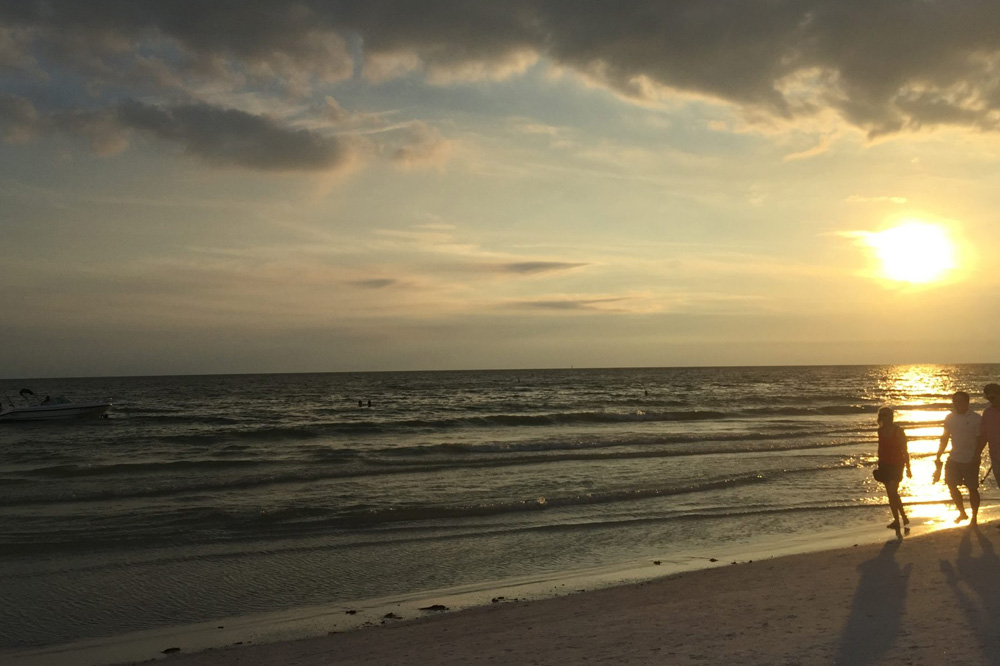 First of all can I just say how good it is to see our kids involved in activities outside…