Welcome to my blog!
Welcome to my Mess!
I am a mess… and I love it! We are given this gift of life everyday! I created this site so that people could come here and read truths- People could come here and laugh a little, cry a little, and you can do that here. We all need a little encouragement and understanding! We all need a swift kick in the ass, and we all just need to know that we aren't alone!
#thestruggleisreal more important than that though is that the struggle is beautiful!
More about me!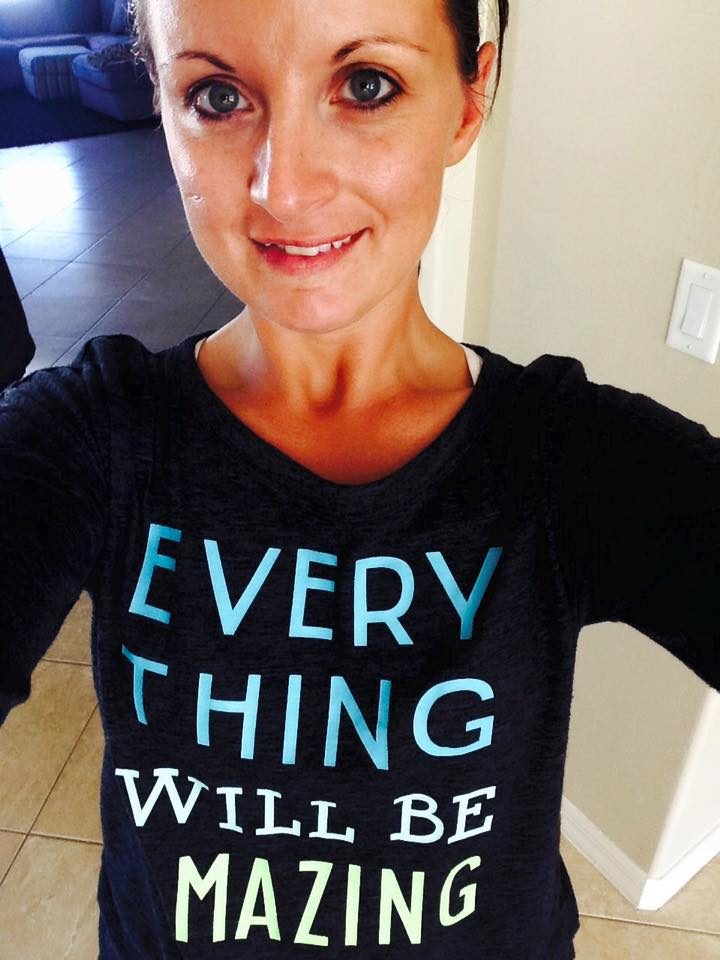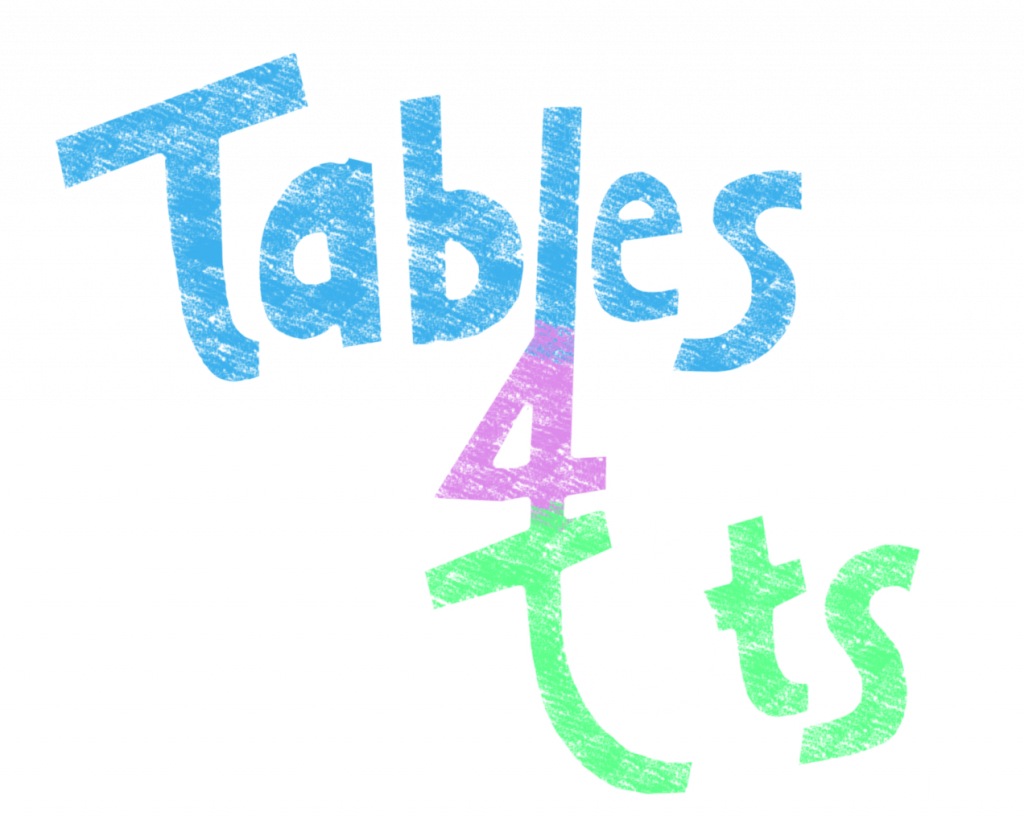 Check out these great, compact tables!

Tables 4 Tots – Making life a little easier! These are great for on the go parenting! They are light in weight and easily collapse down to fit into a nice bag that is easy to carry. They are perfect for the afternoon at a park or a beach day! They are also great for those back yard get together's. They also work great for those times when you have to be on the run to a sporting event, maybe you are heading to a friend or family members house. The uses really are endless. This table travels with you and works great for all situations. Kids love them! Parents Love them! We are sure that you will love them.

Learn More