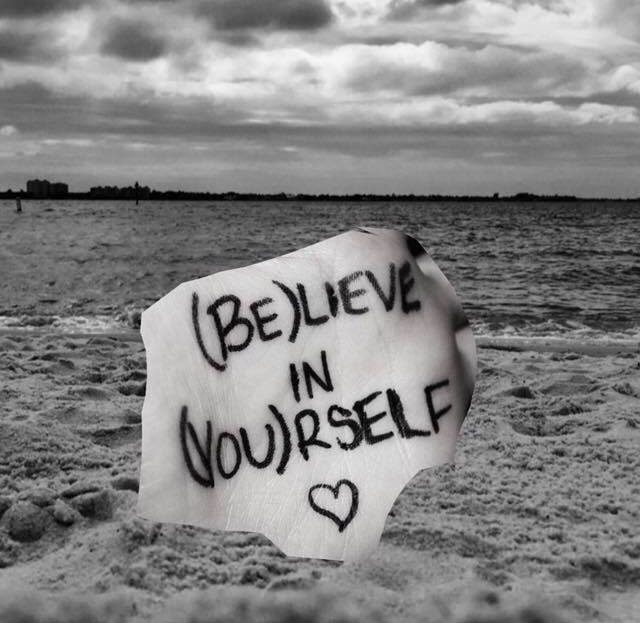 Pieces of Me- I view my children as pieces of me. They are pieces of my masterpiece. They are the pieces that have added so much to this life that I couldn't even have dreamed possible. They push me to brink of losing my shit on a regular basis, and they also melt my heart in a matter of seconds. I am thankful that God chose me to play such a significant role in each of my 3 children's lives.
My goal as a Mom teach my kids the 3 E's to life –
Embrace – I want them to embrace life! I want them to find the importance in really being present and embracing each day because it is a gift.
Experience – I want them to Experience each moment life gives them- Experience life even when it doesn't go the way you thought it should go. Experience the good. the bad. the ugly. and The beautiful. because you need it all! All of it will help to form your life into something amazing.
Enjoy – I want them to Enjoy the things that they do- I want them to learn to enjoy the hard work because with that hard work will come Great benefits. I want them to enjoy the hard moments in life because they will have them, but I hope that they can find peace and understanding and learn to enjoy the positives in each situation, There are always positives.
Let's chat about this thing called parenting: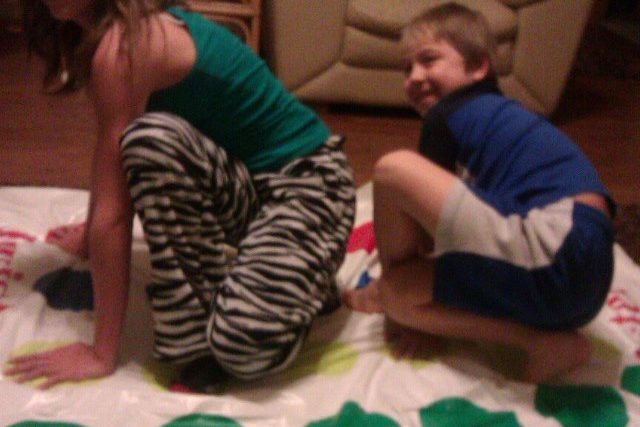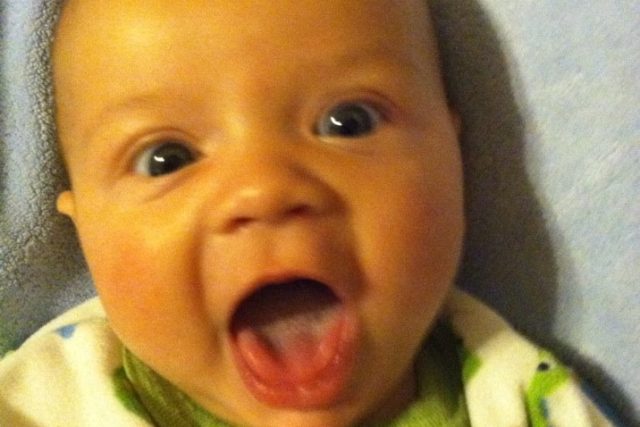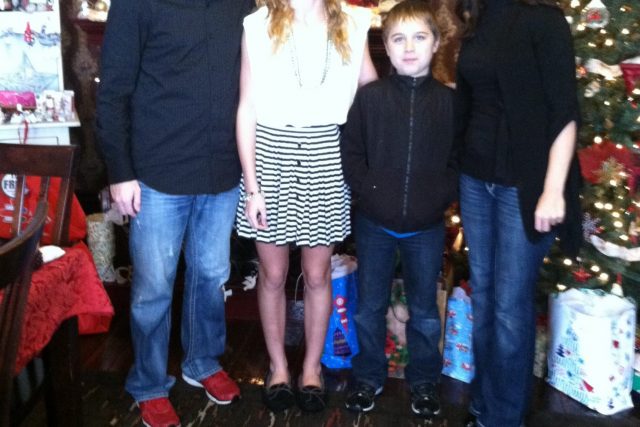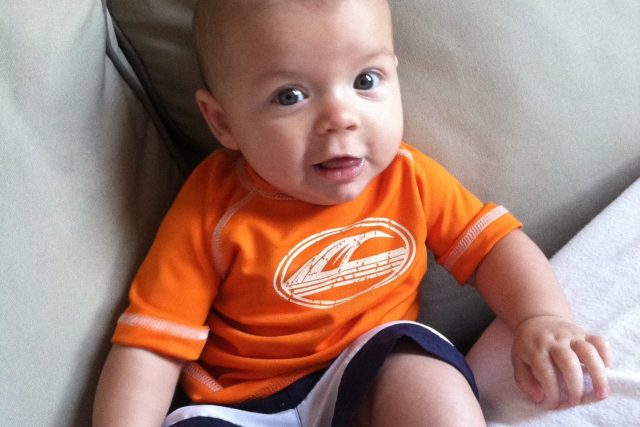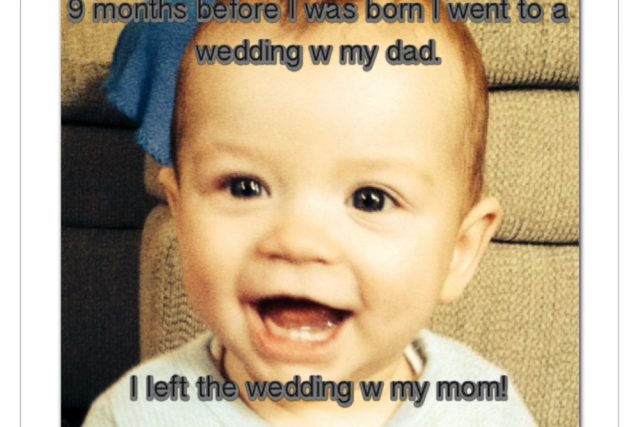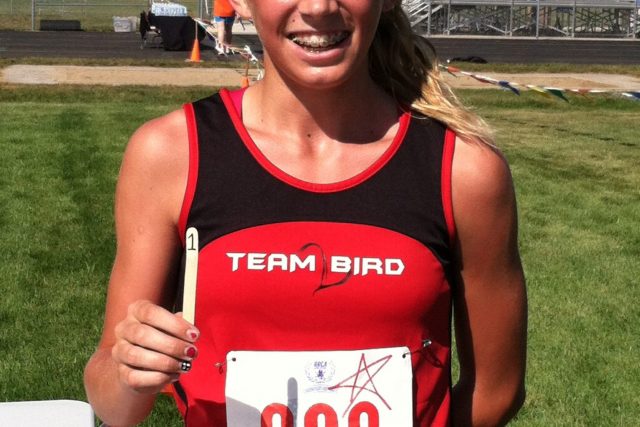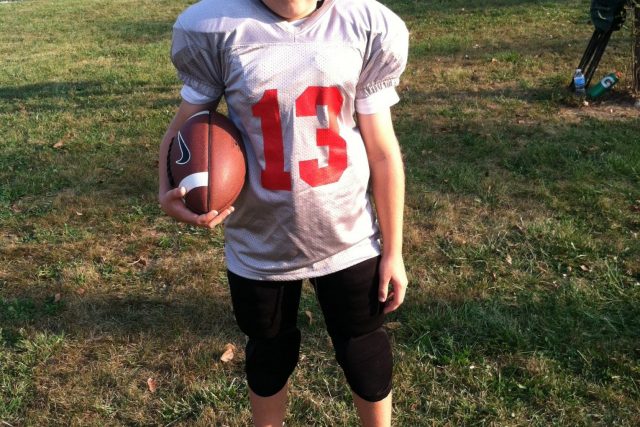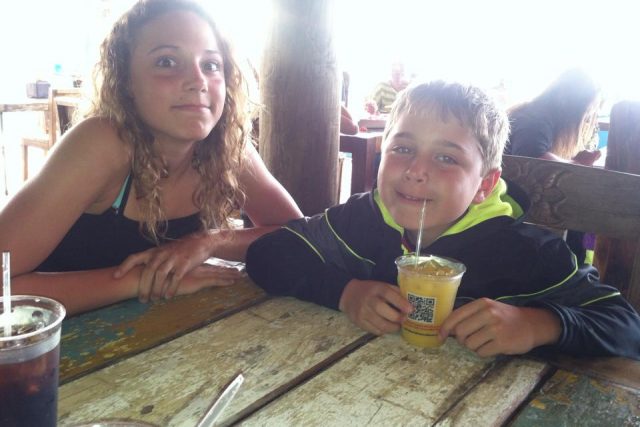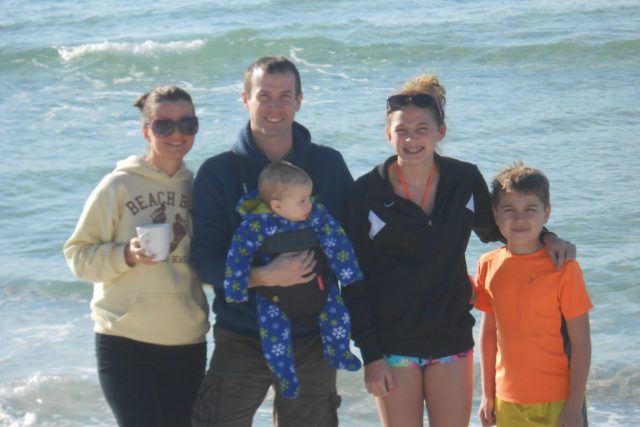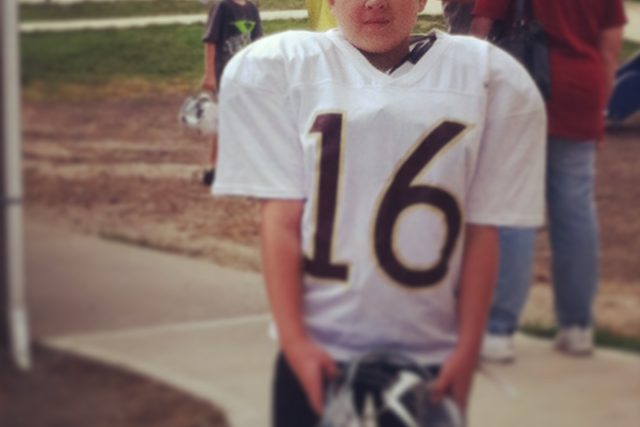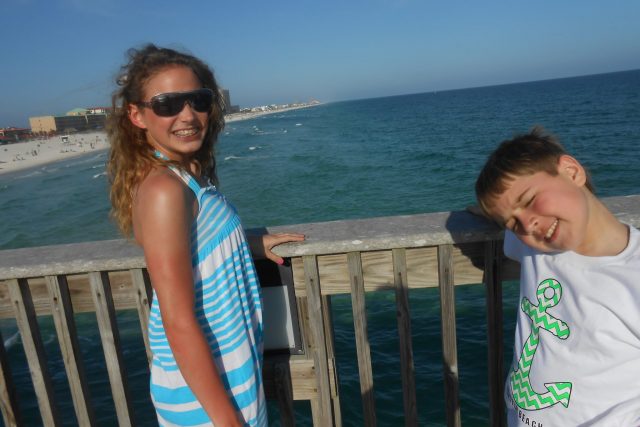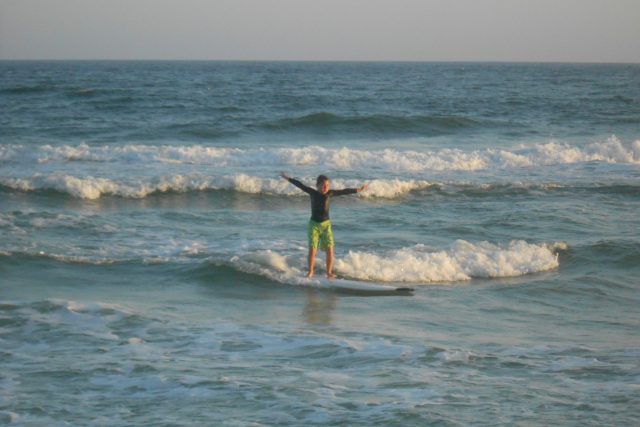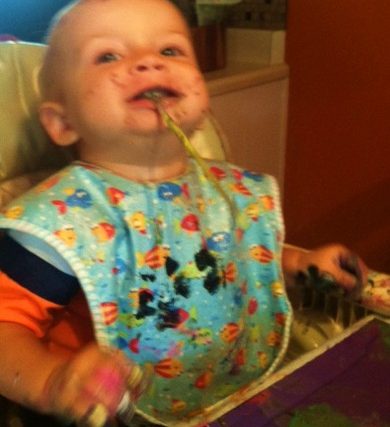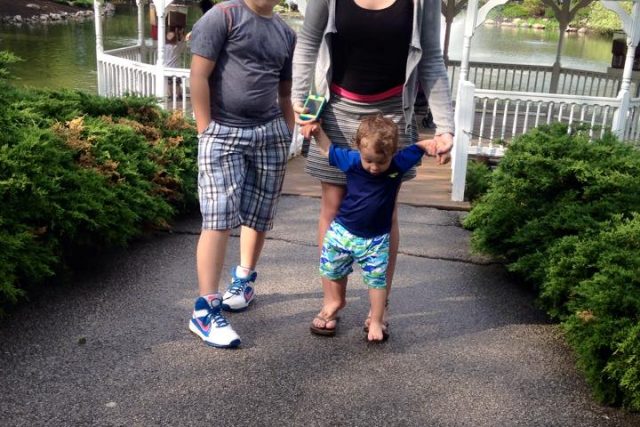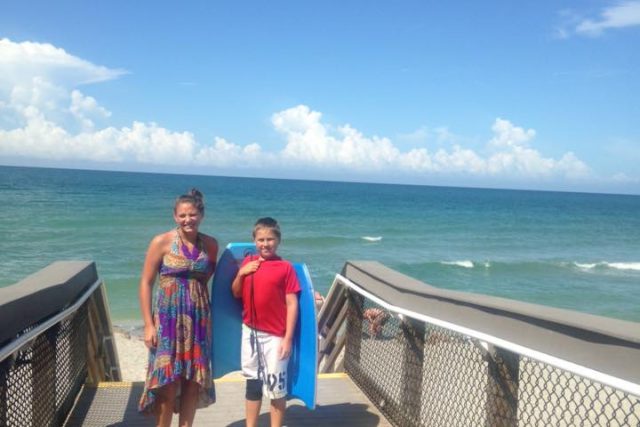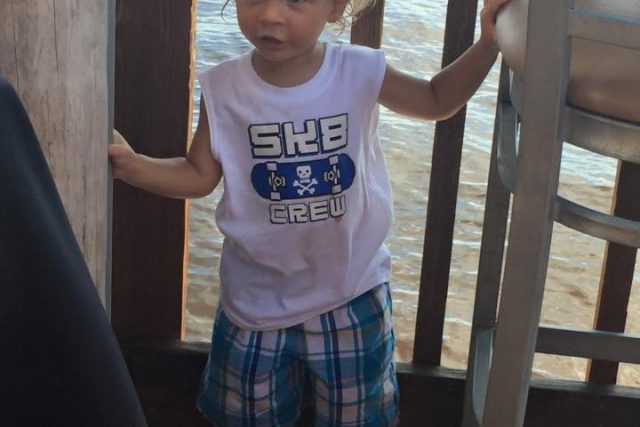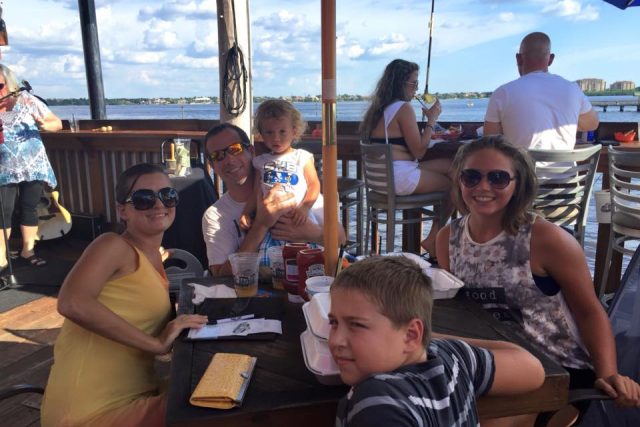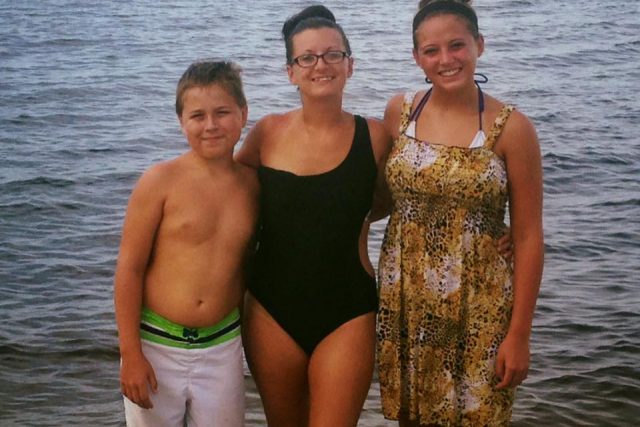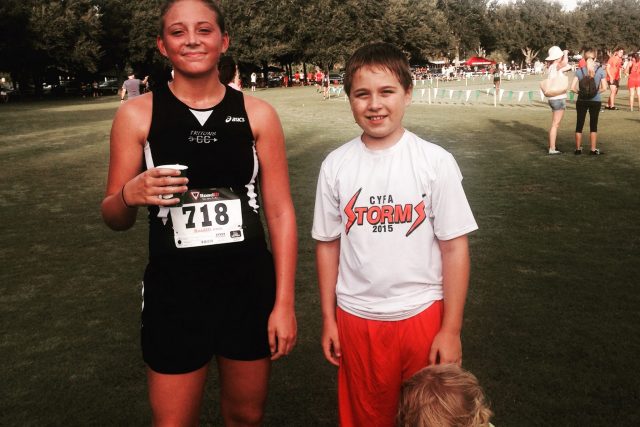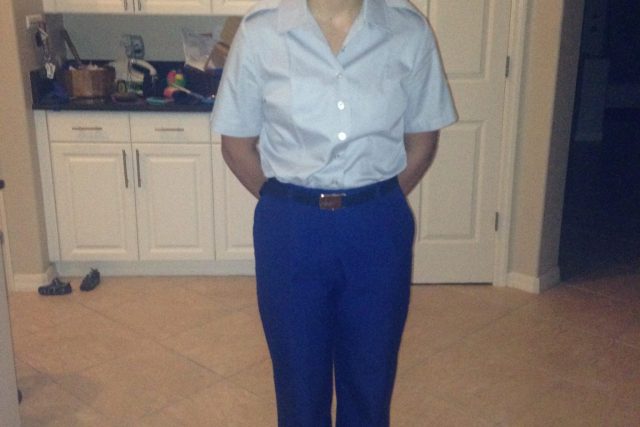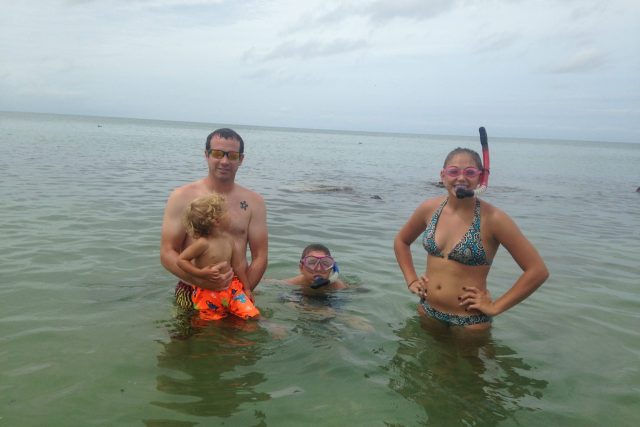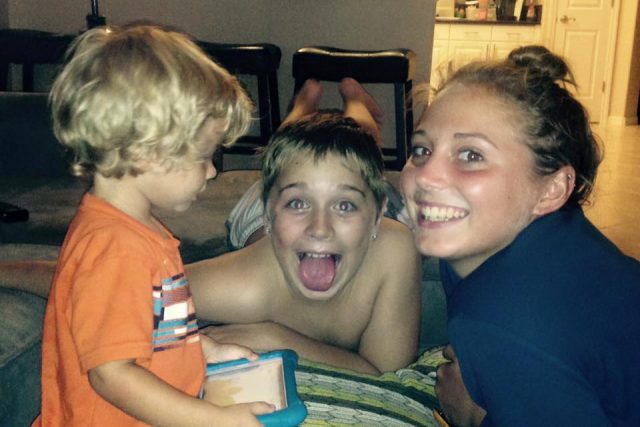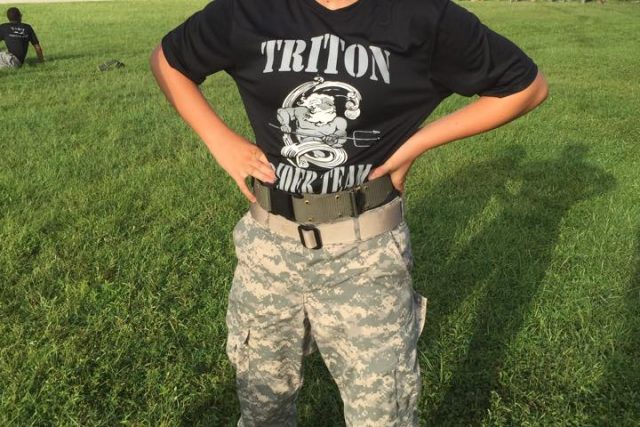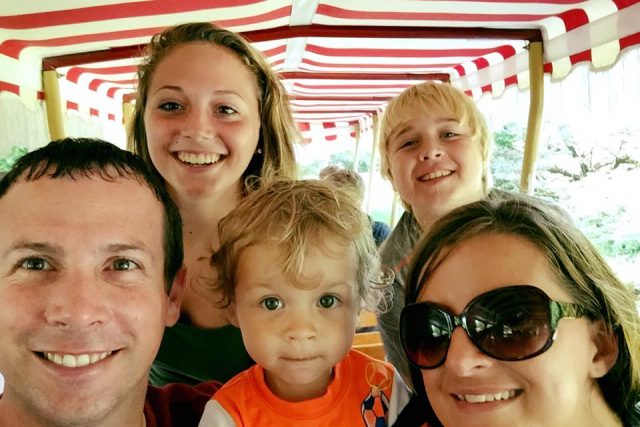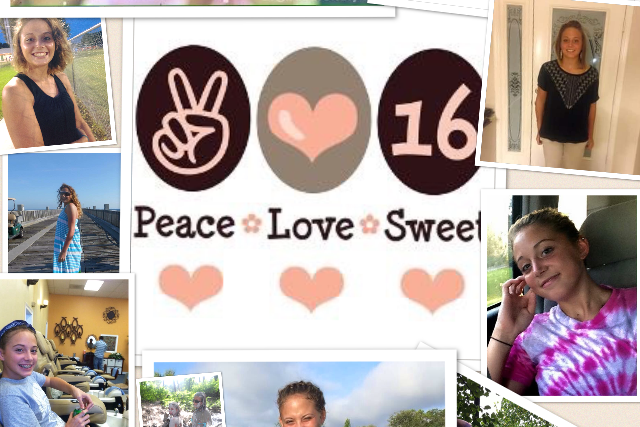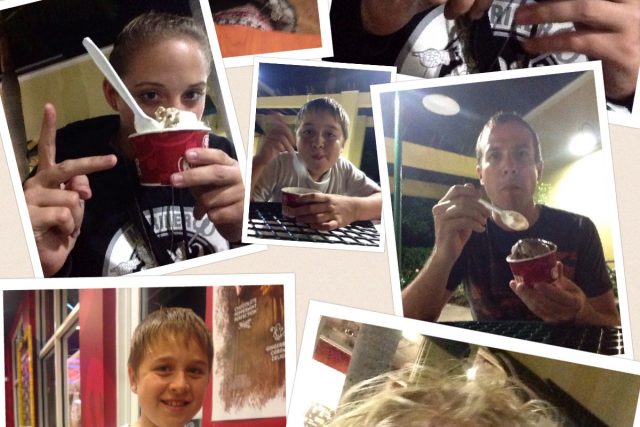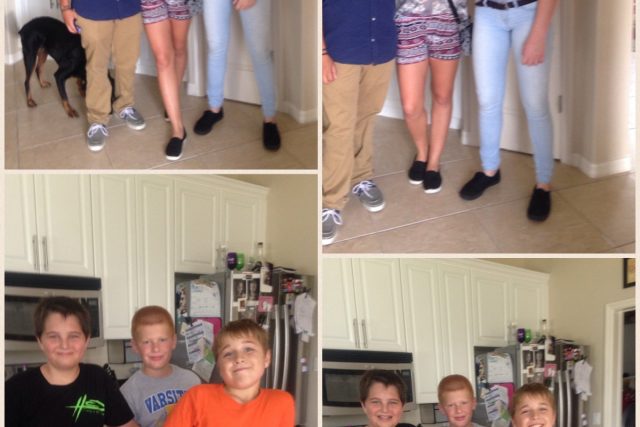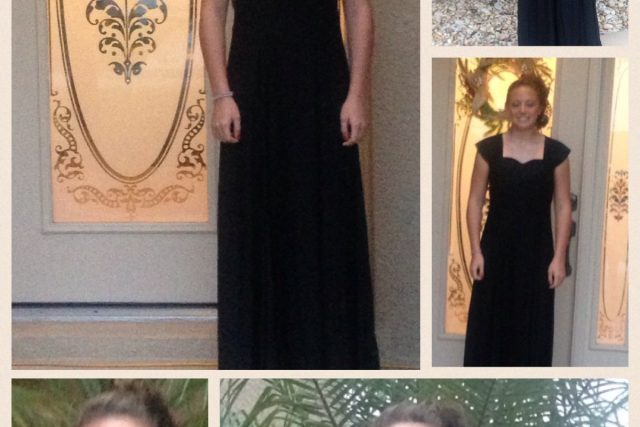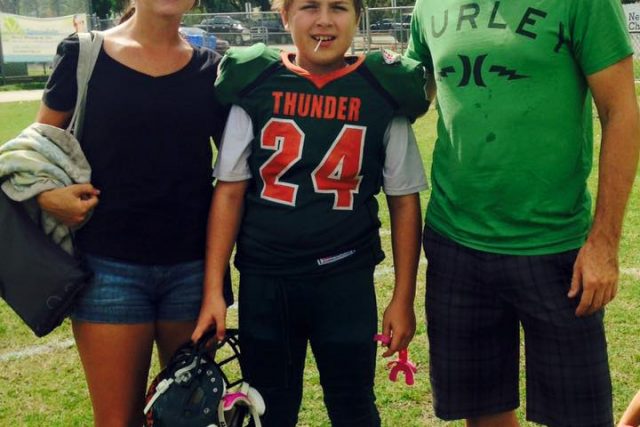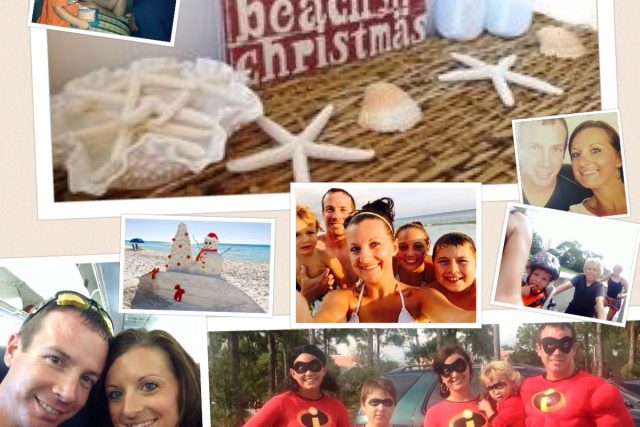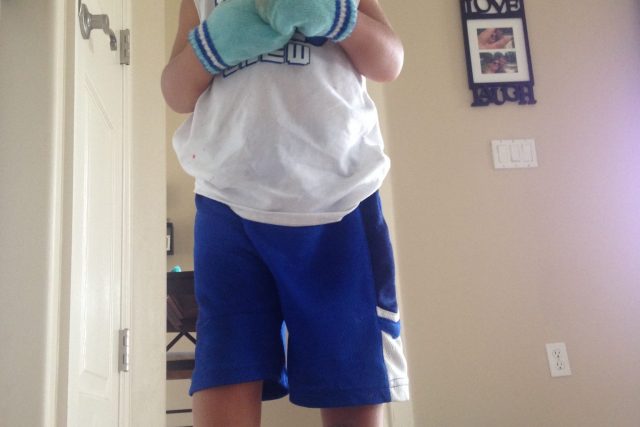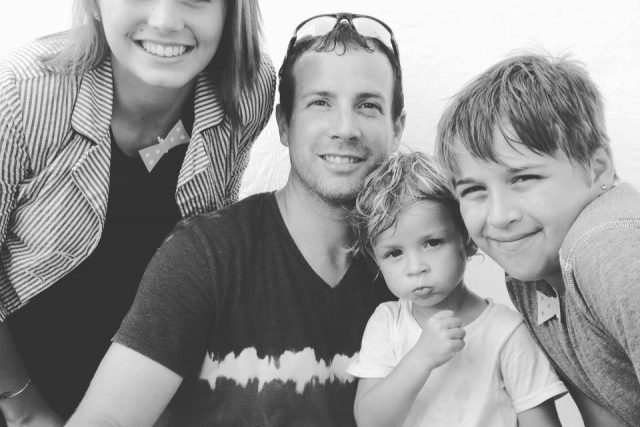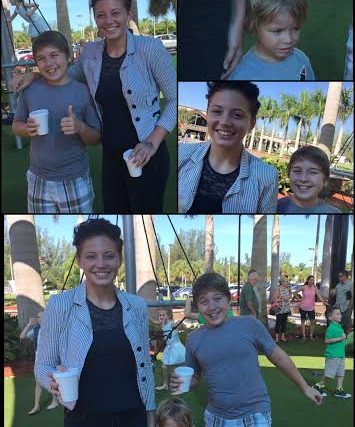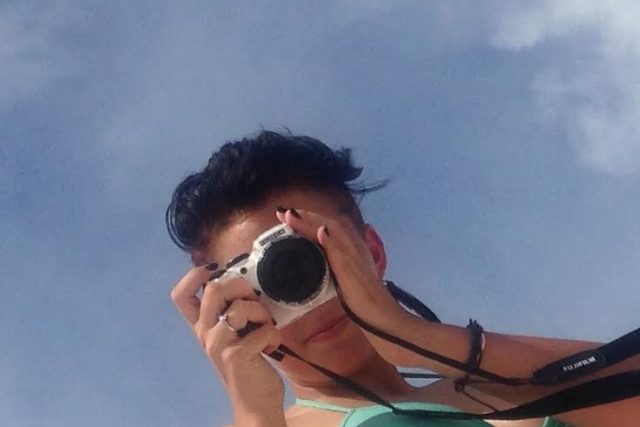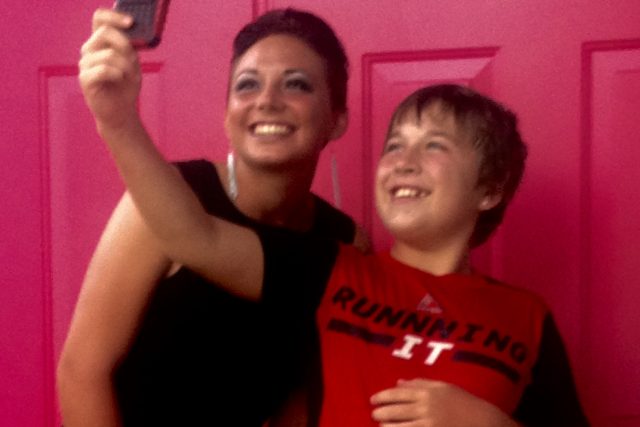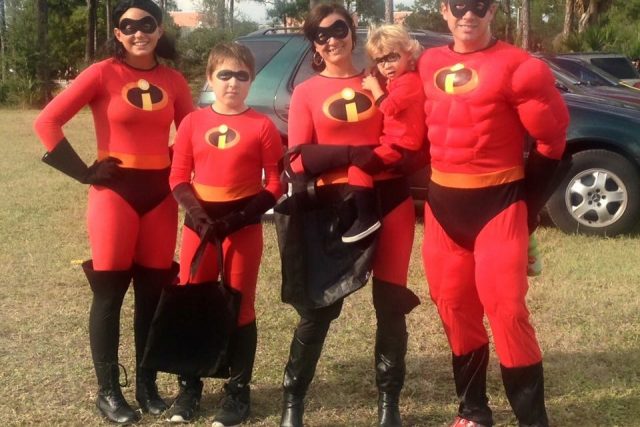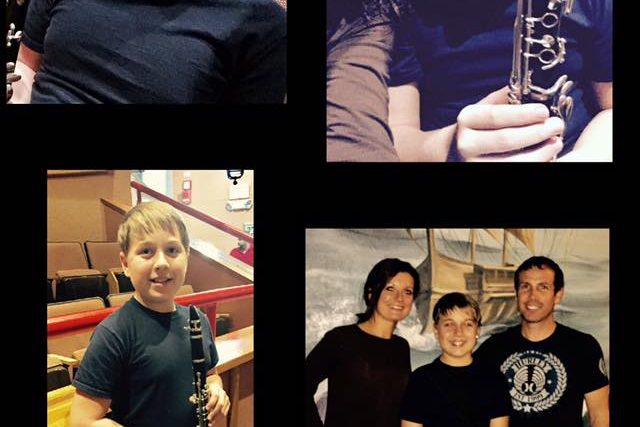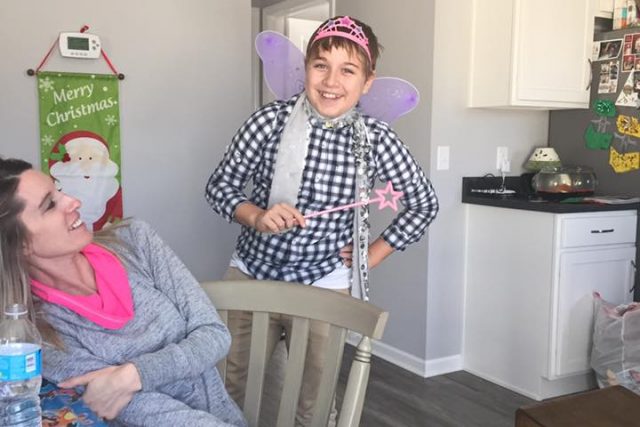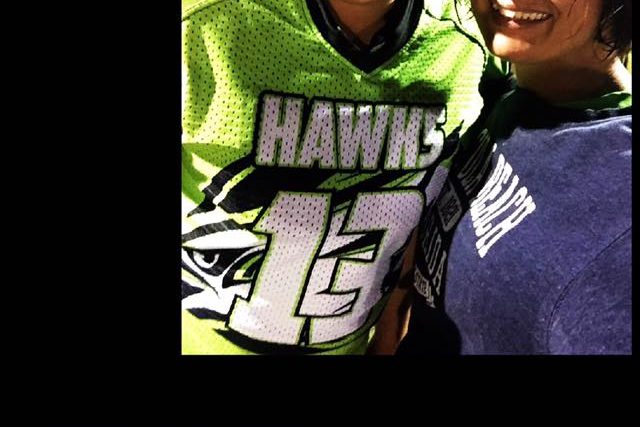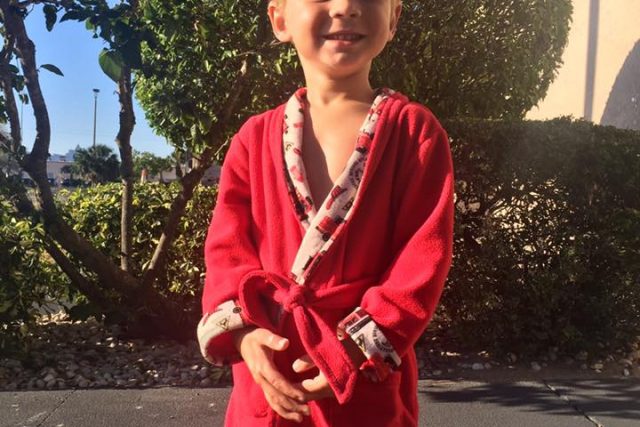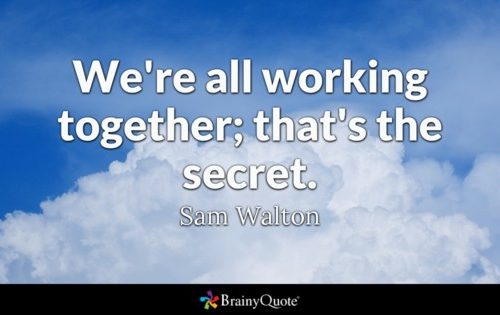 Wow, big things happening in Columbia City, Indiana at Indian Springs Middle school! Let me back up and explain…